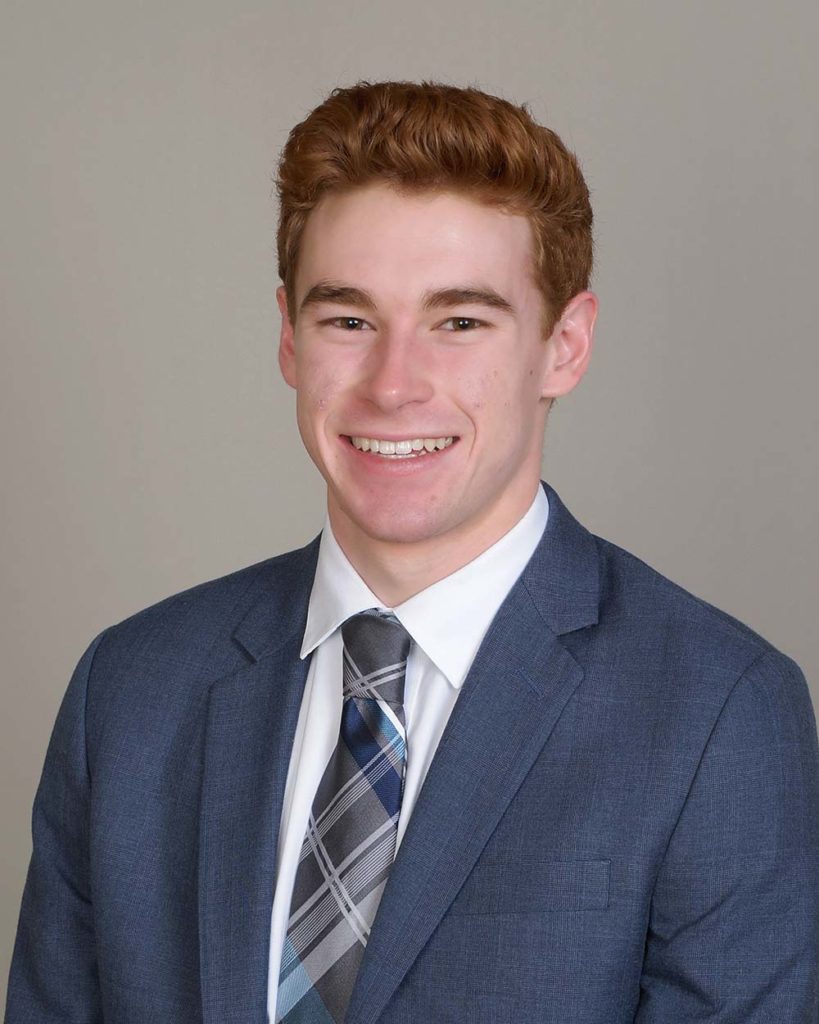 By: Chris Fawcett
Three San Diego County high school seniors selected for prestigious scholarship and mentoring program
RANCHO SANTA FE, CA (May 14, 2019) – The Future Legends SelectionCommittee remained behind heavy doors on evaluation day for an incredibly long time this year. The seven members were forced into lengthy deliberations over an exemplary class of 2019 finalists. They emerged with a decision to welcome three new students into the program.
The 2019 inductees into the Future Legends scholarship and mentoring program are:
Karina Garcia Ortiz: a senior at Hoover High School in City Heights.
Lili Gomez: a senior at Valley Center High School in Valley Center, CA.
Joshua Kapusinski: a senior at Cambridge School in Rancho Penasquitos.
Each deserving student was selected due to their individual records of excellence in academics, personal character, community service and other distinguished traits. Future Legends will provide each of them an annual, partial tuition grant while they study in an accredited bachelor's degree program, enrollment in Future Legends Steps to Success program which provides life skills instruction by Manners Prep and a wardrobe stipend from Nordstrom and VIP access to an ongoing series of social and networking events.
They will also benefit from the formal mentoring that sets Future Legends apart from other scholarship programs. It takes more than money to overcome today's challenges of earning a college degree. Future Legends has tackled this issue from its founding by engaging community leaders to share their time and expertise to help guide, counsel and support each
Future Legends Scholar. To amplify the impact of this objective on the local level Future Legends is engaged with members of Rotary International.
Supporting education is part of Rotary's core mission. The Rotary Club of Rancho Santa Fe has taken the lead in engaging with Future Legends—and other Clubs and Districts around San Diego County are following suit. They are actively living their motto of "Service Above Self" as participants in the Future Legends mentoring program. Several Rotarians are among the newest cohort.
Four outstanding individuals have volunteered as mentors to support the 2019 Future Legends Scholars.
Luis Carranza is a Senior Loan Officer at PrimeLending with over 20 years of experience in residential lending. He is a Past President of the Rancho Santa Fe Rotary Club and currently serves as an Assistant Governor
for Rotary International District 5340.
Peggy Brooks shares her deep knowledge of local development as the vice president of the Rancho Santa Fe Historical Society. She is tri-lingual, having attended a French language high school in Kansas City. With a degree from Georgetown University she served students over many years in a career as a teacher.
Elie Feghali is a successful businessman and co-owner of a multi-unit franchise operator in the food service industry. He is a 20-year veteran of Rotary and the President-elect of the Rancho Santa Fe Rotary Club.
Lori Feghali is a successful businesswoman and co-owner of a multi-unit franchise operator in the food service industry. She holds degrees in hospitality management and international business.
Future Legends has over 40 volunteers involved in the mentoring program. Each is a leader in their respective field. This has helped support a proud record of success. Future Legends has provided scholarship funding and mentoring support to outstanding students since 2012. The program has helped 100% of eligible participants graduate with bachelor's degrees from institutions that include: Baylor University, University of California Berkeley, University of California Irvine, University of California Santa Cruz and University of California San Diego; across a range of majors including Computer Science, Sports Management, Biology/Pre-Med, Economics, and Chemistry.
ABOUT FUTURE LEGENDS
Future Legends Scholarship Fund is a qualified 501(c)3 charity dedicated to helping deserving students achieve their dreams of earning a college bachelor's degree. The mission of Future Legends is to operate the finest mentoring and financial aid program in the country with a vision focused on shaping our next generation of leaders. With college graduation rates at 60% (SOURCE: US Dept. of Education NCES), Future Legends has helped 100% of its eligible scholars receive diplomas thanks to the innovative idea of augmenting tuition assistance with the guidance and counsel of expert mentors; each one a standout in their respective fields from business, medicine, science, sports, technology, academia, and more. The Fund began in 2012 in honor of Chuck Courtney, the renowned PGA Tour professional golfer who has dedicated much of his life to youth education. To learn more visit www.futurelegends.org.
ABOUT ROTARY INTERNATIONAL
Rotary brings together a global network of volunteer leaders dedicated to tackling the world's most pressing humanitarian challenges. Rotary connects 1.2 million members of more than 35,000 Rotary clubs in over 200 countries and geographical areas. Their work improves lives at both the local and international levels, from helping families in need in their own communities to working toward a polio-free world. To learn more visit www.rotary.org.