As a Christian classical school, we approach the educational endeavor with a robust view of humanity, the history of ideas, and the impact an intentional education can have on students, families, and the broader community.
---
At The Cambridge School, we believe there are two essential truths that undergird a Christian education and 5 principles that permeate all aspects of our curriculum: First, we view and teach students to understand and know God as Creator. As such, He is the source behind all subject matters and the one who holds knowledge of all things. This truth permeates every class. Secondly, we see the saving work of Jesus Christ as the central truth in the Bible and human history. We purposely teach this Gospel message and encourage students and families to have a saving relationship with Jesus Christ.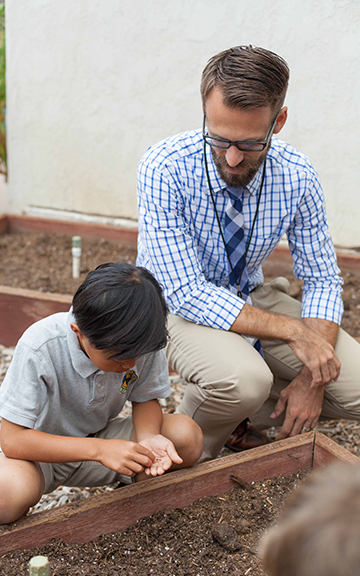 Additionally, we believe a distinctly Christian education should place special emphasis on the following:
Finally, we hope to nurture young people who have a genuine love of learning, who are encouraged to live as vibrant Christians in their various callings, and who can articulate and defend the Christian message with clarity, creativity and conviction.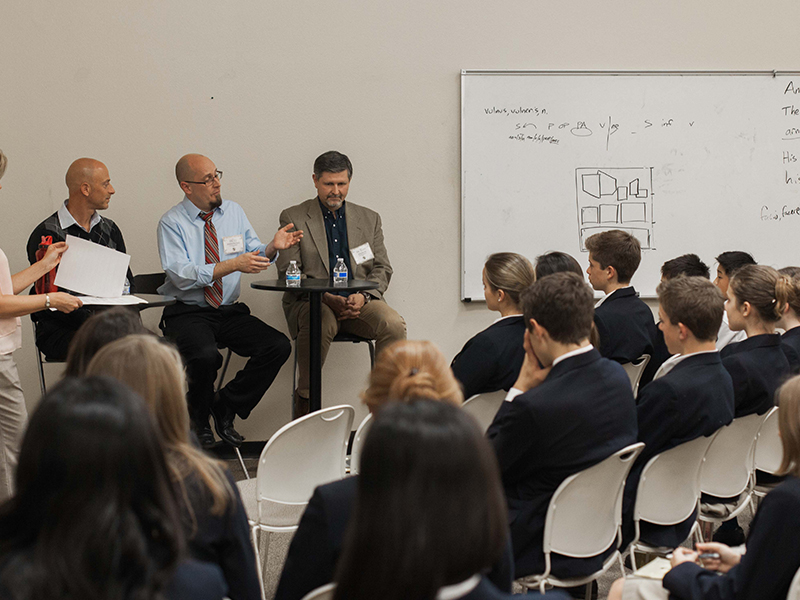 ---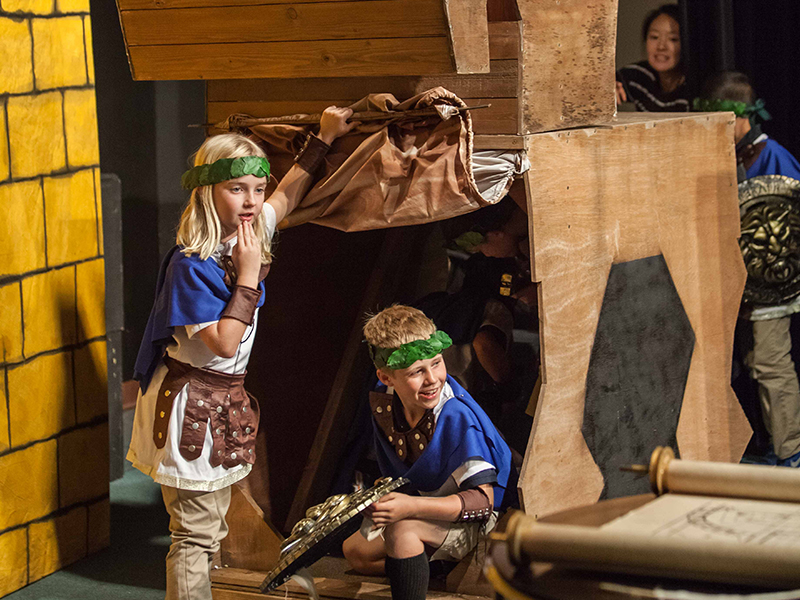 ---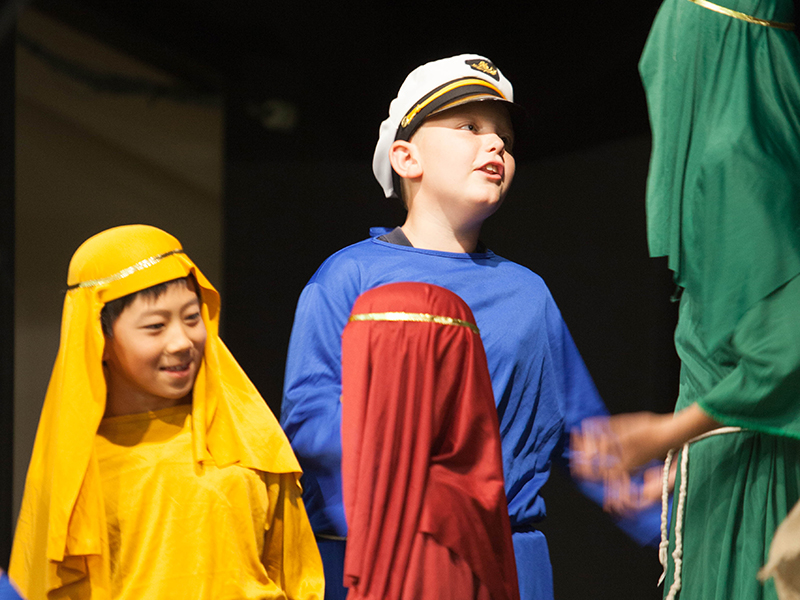 ---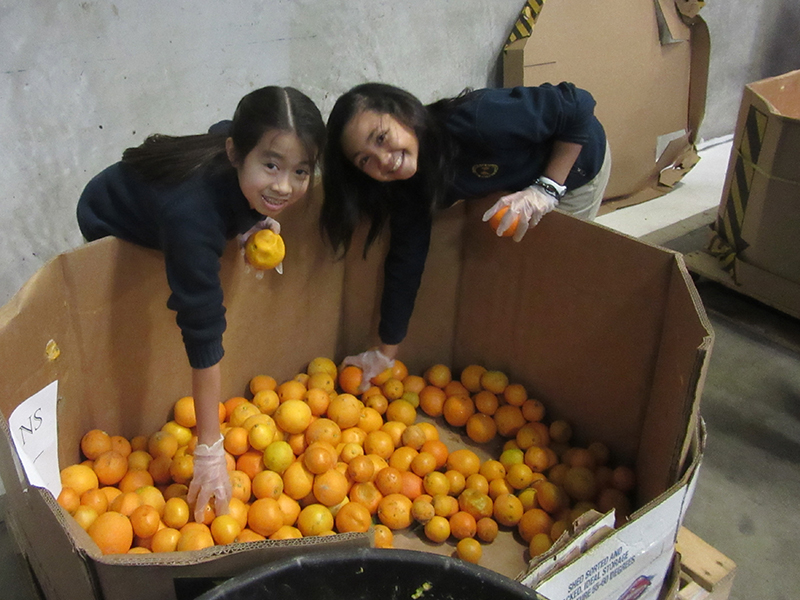 See Our Embodied Education In Action
---
We are excited to show you what this educational experience looks like. Meet our Living Curriculum teachers, interact with our vibrant students, and learn more about your family's place in this community of faith and learning.