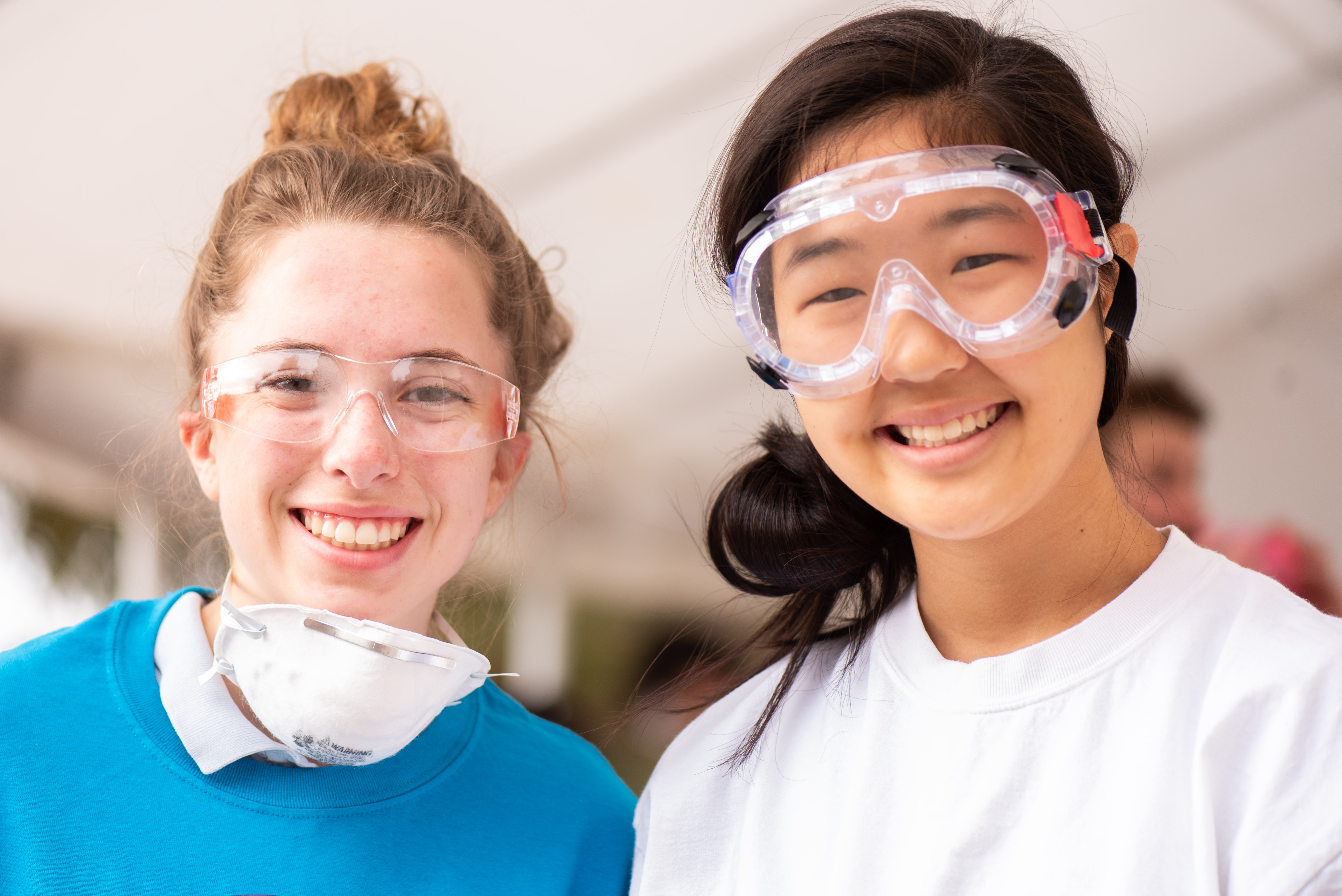 The Cambridge curriculum is intentionally integrated both vertically and horizontally.
---
As students get older, scaffolded concepts are built upon and nuanced while we work against a compartmentalized view of truth. Students daily engage with a host of interconnected ideas across the curriculum to prepare them for the complexity of discourse beyond the walls of our school. Beyond the traditional curriculum, Cambridge endeavors to socially integrate students across grade levels and foster the relationship they have with their teachers. This manifold approach to integration is an outworking of the integrative marriage of classical pedagogy with Christian thought.
---
What Does Integration Look Like?
History as the Backbone
---
Classical education at Cambridge uses history — from ancients to moderns — as its organizing theme. Other subject areas/disciplines are linked to history. For example, a student studying ancient Greece in history will read the literature of ancient Greeks, such as The Iliad and The Odyssey, works of ancient poet Homer. Art class might focus on drawing perspective using examples of classical Greek architecture. Related math and science topics could include a discussion of prolific Greek mathematician Archimedes' inventions.

While history is the backbone of a Classical education, no core subject is neglected. In fact, among classical schools in San Diego, The Cambridge School offers the most diverse and integrated curriculum including mandarin, music, art, Latin, PE, history, science, reading, writing, mathematics, social studies, logic, and rhetoric and more….
---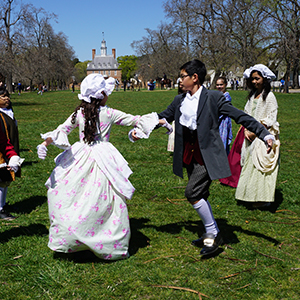 Chronological History Beginning in the 2nd Grade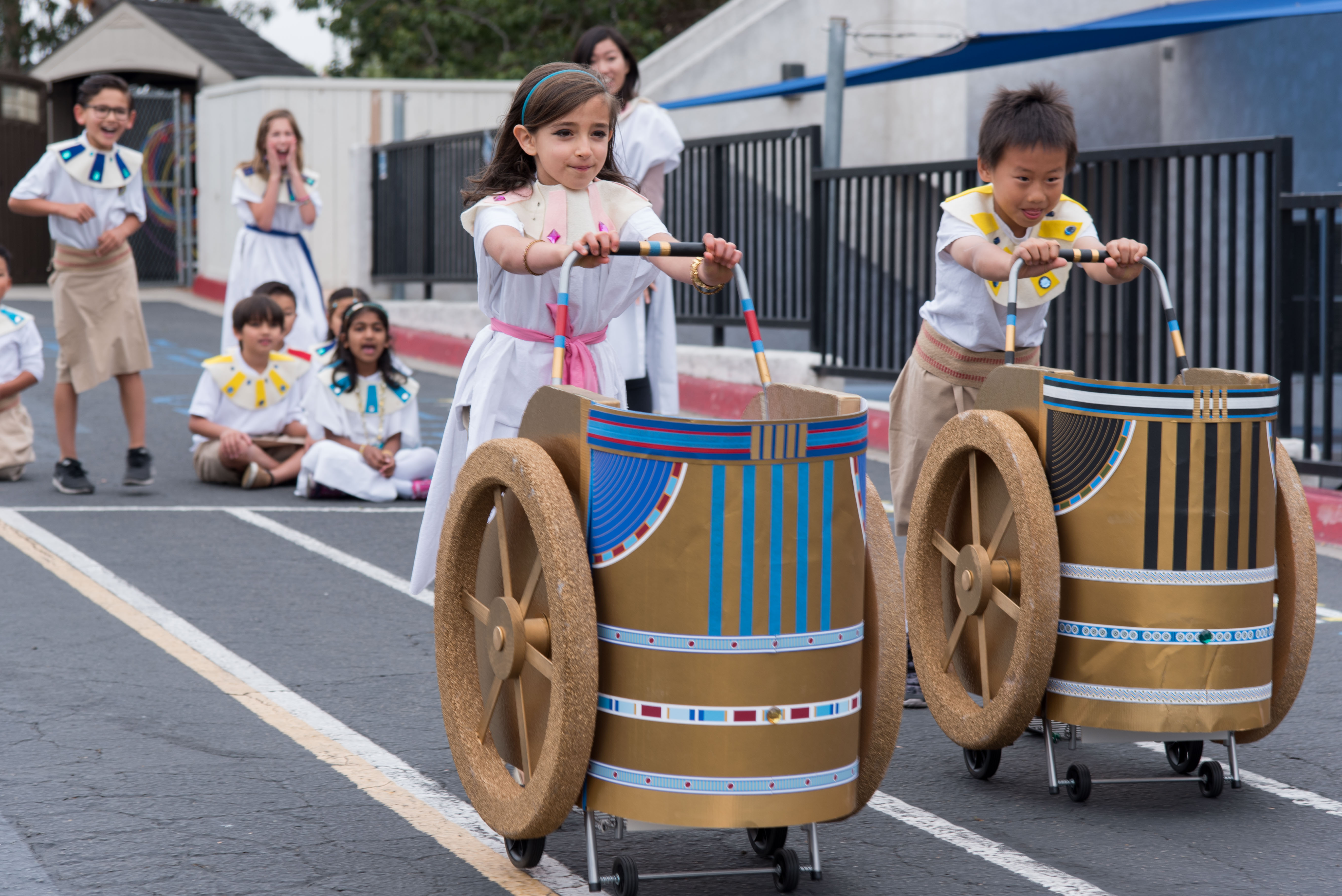 2nd Grade
Ancient Egypt
---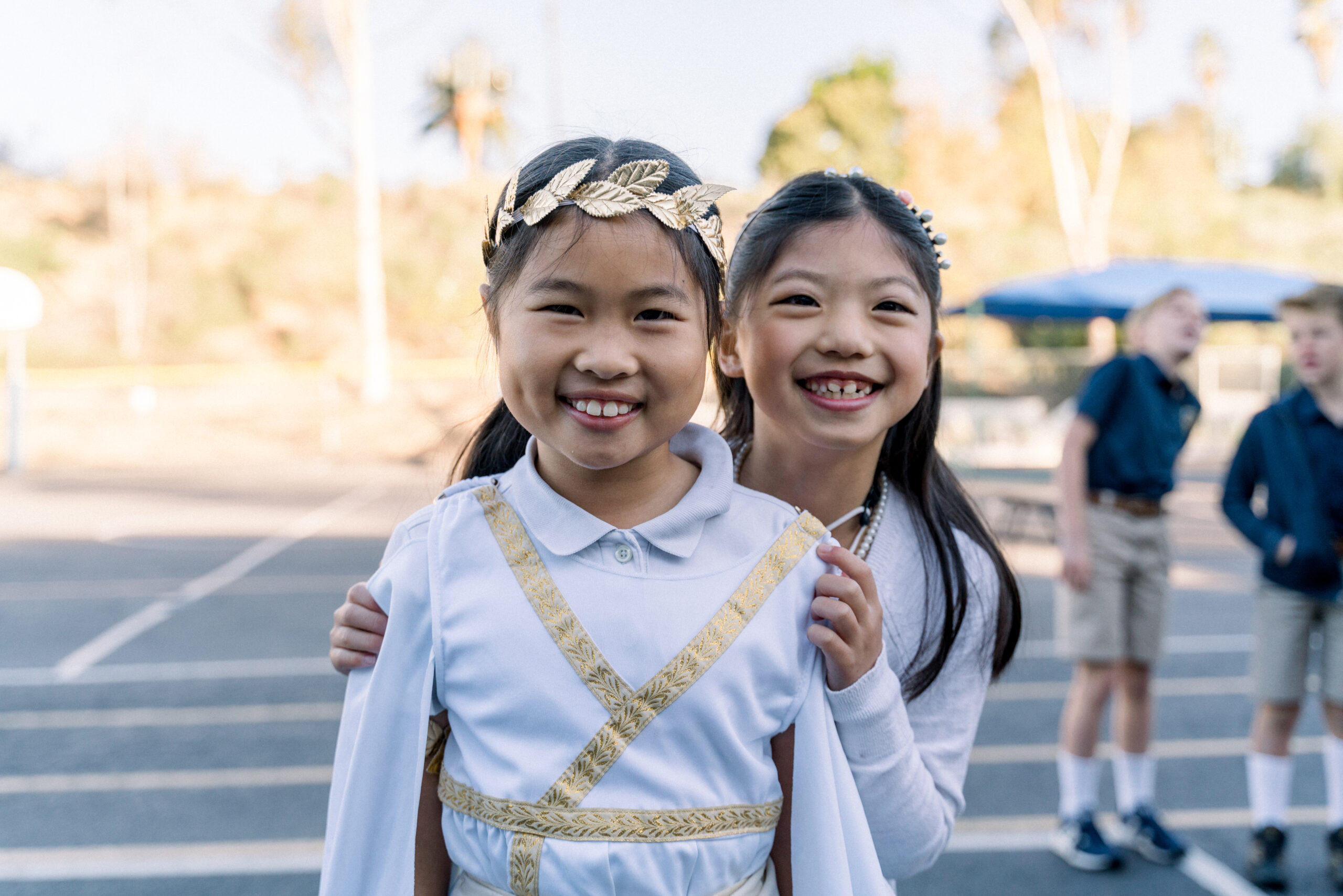 3rd Grade
Ancient Greece & Rome
---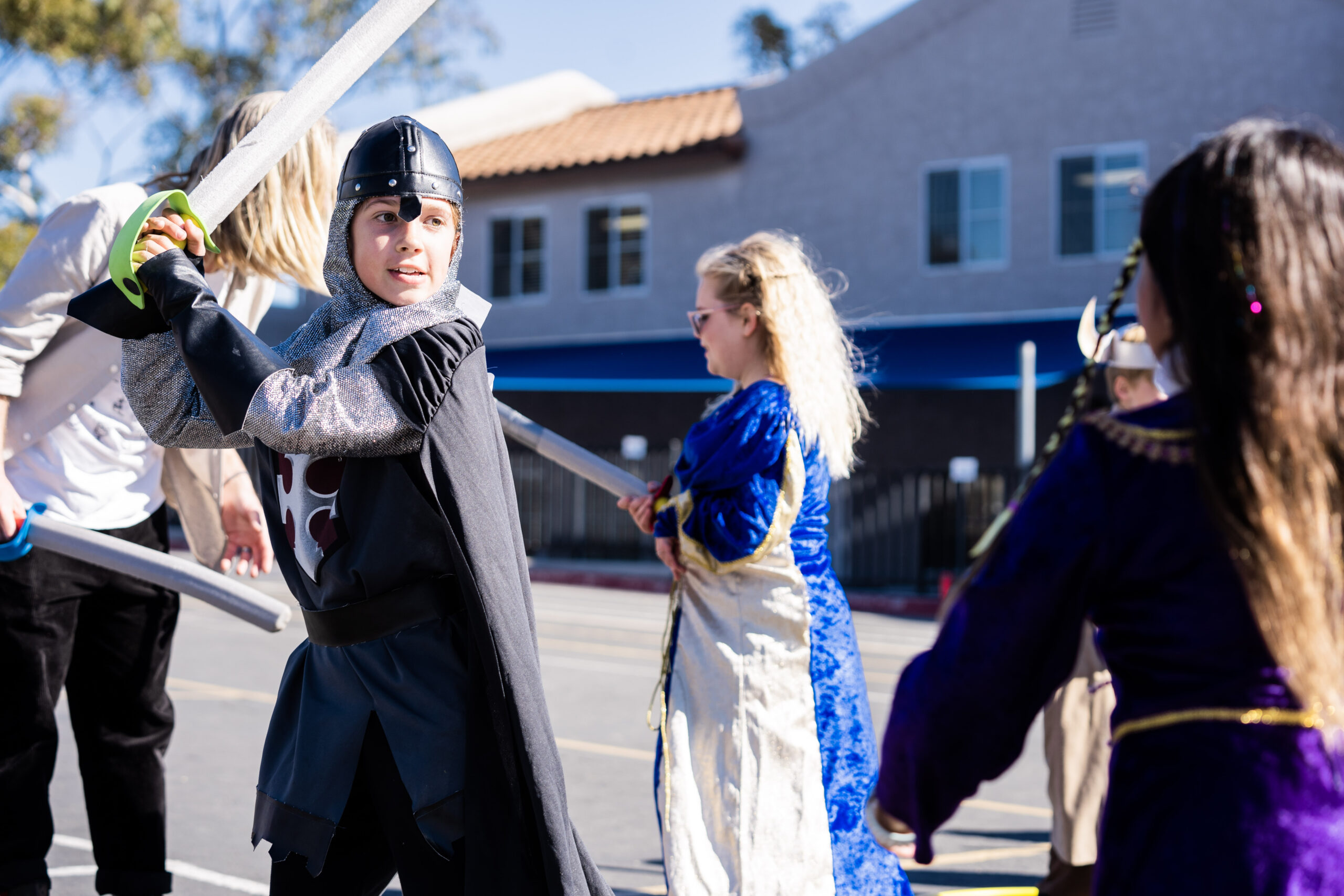 4th Grade
Medieval & Renaissance
---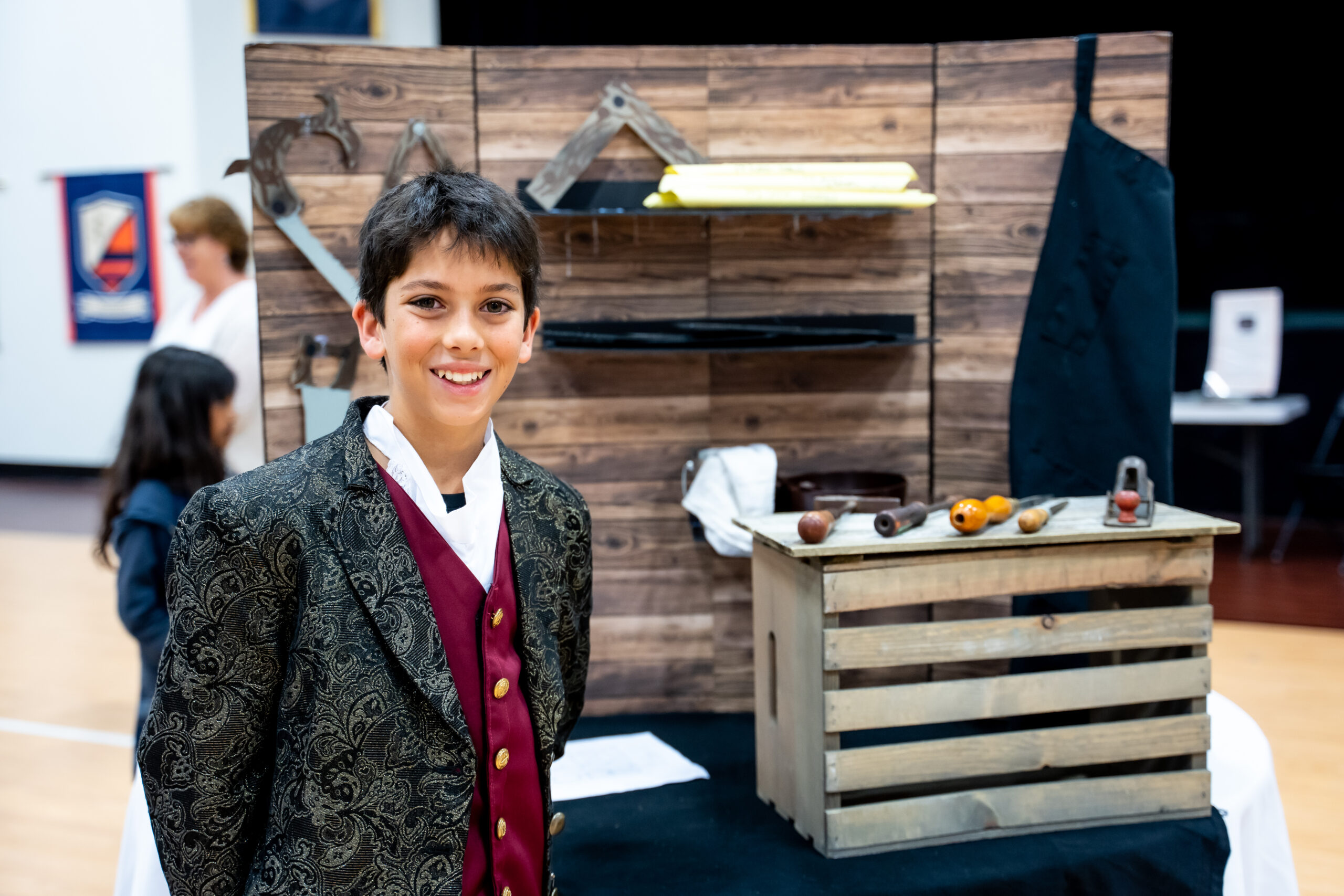 5th Grade
Explorers & Early America
---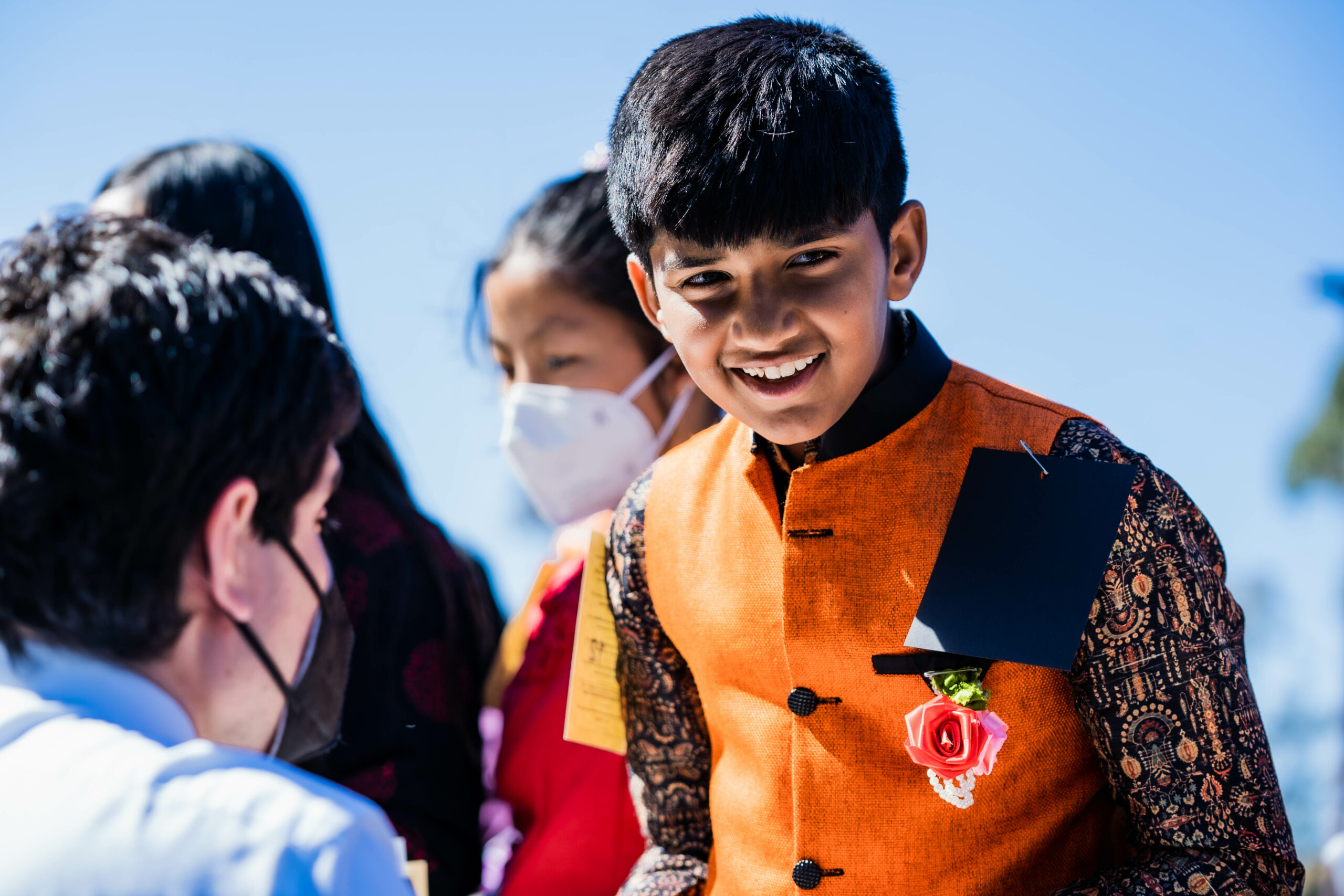 6th Grade
Modern History
7th-12th grade students return to the beginning to start the cycle again, solidifying and further complicating their understanding of the previously covered material.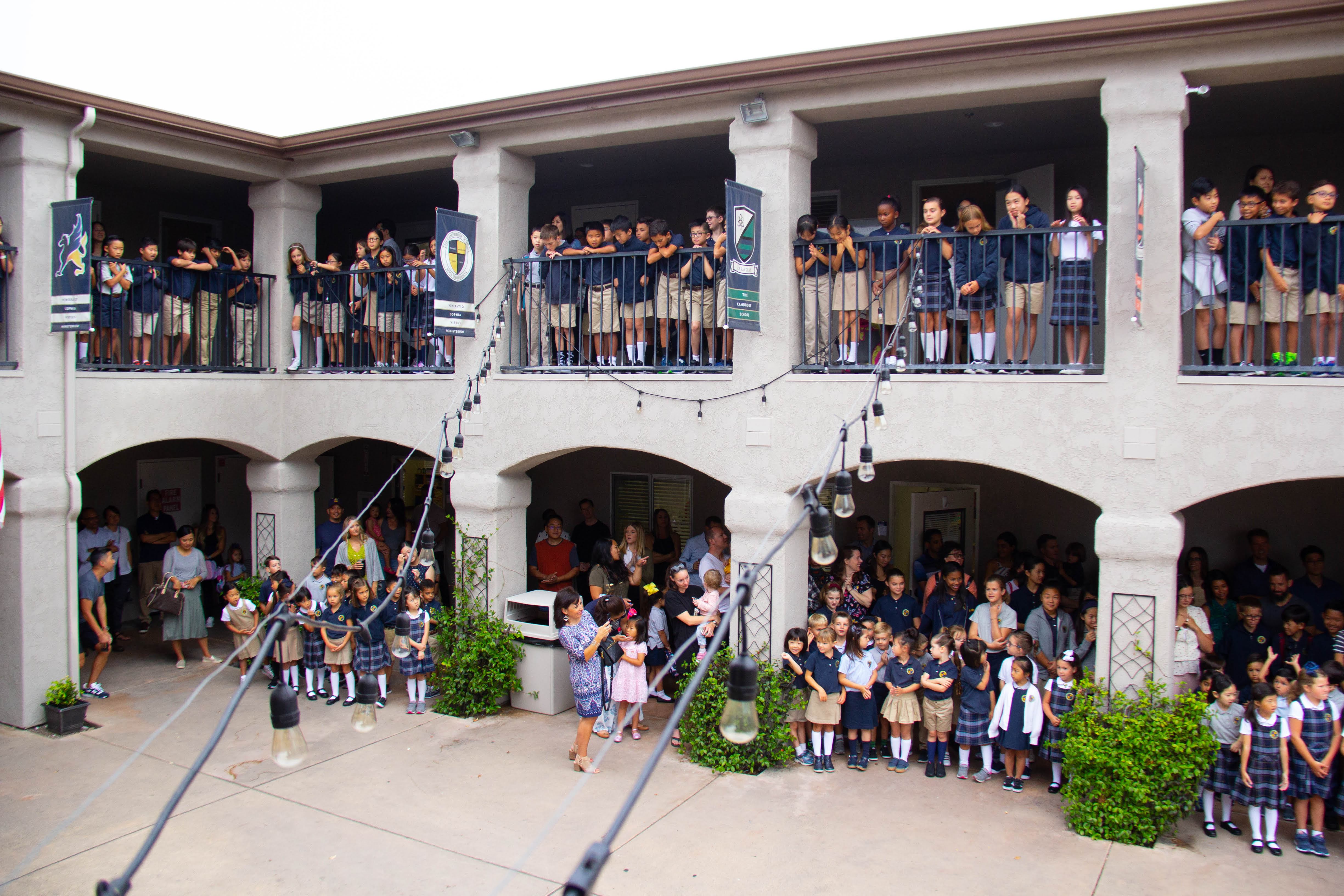 Learn More About the House System
Community
---
Cambridge endeavors to socially integrate students across grade levels and foster the relationship they have with their teachers. Teachers see their roles as more than mere dispensers of information. Our "Living Curriculum" teachers relate to students as mentors, embracing the master apprentice relationship.

Students are given ample opportunities to engage and serve each other, across grade levels. Buddy programs, peer tutoring, Ministerium days, and the House System offer students a chance to learn from one another and strengthen the school community.
---
See Our Embodied Education In Action
We are excited to show you what this educational experience looks like. Meet our Living Curriculum teachers, interact with our vibrant students, and learn more about your family's place in this community of faith and learning.