The Mission of The Cambridge School
The Cambridge School seeks to provide a distinctly Christian education in the classical tradition which equips students to know, love, and practice that which is true, good, and beautiful and thus prepares them to live purposefully and intelligently in service of God and neighbor.
---
View our Mission, Vision and Values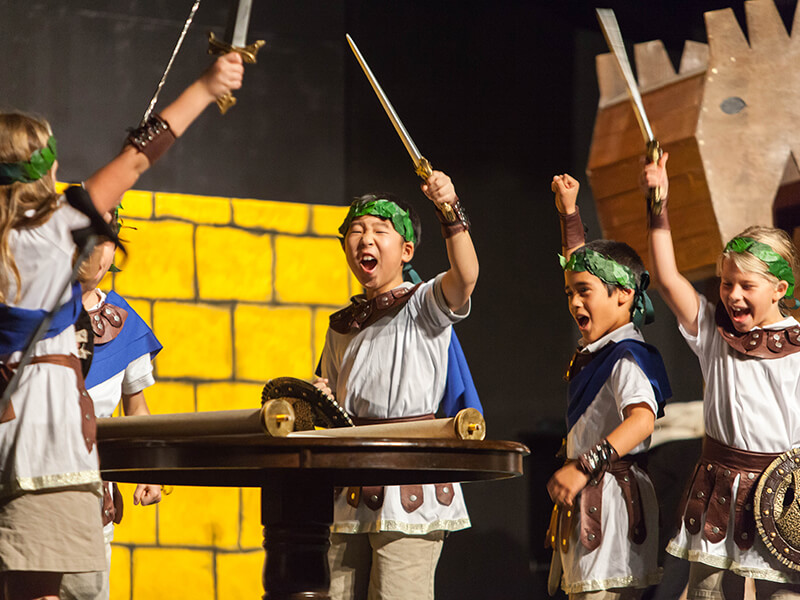 ---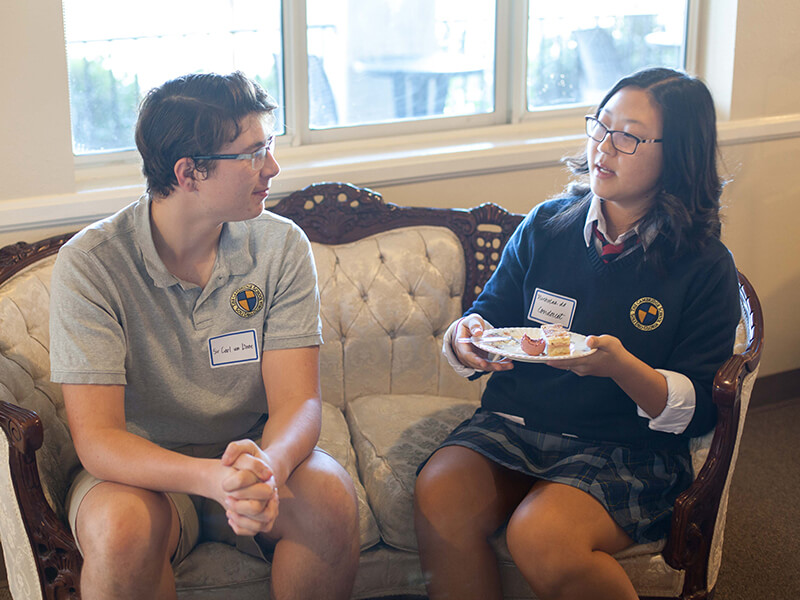 ---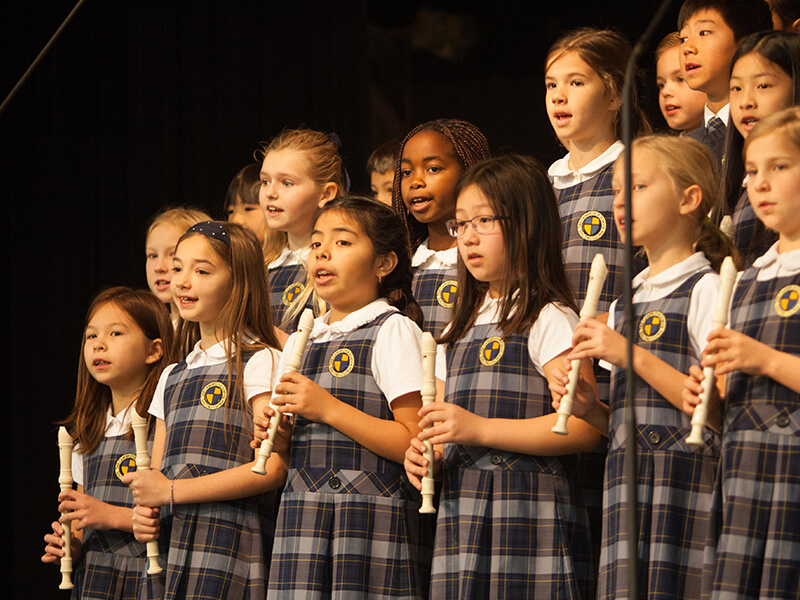 ---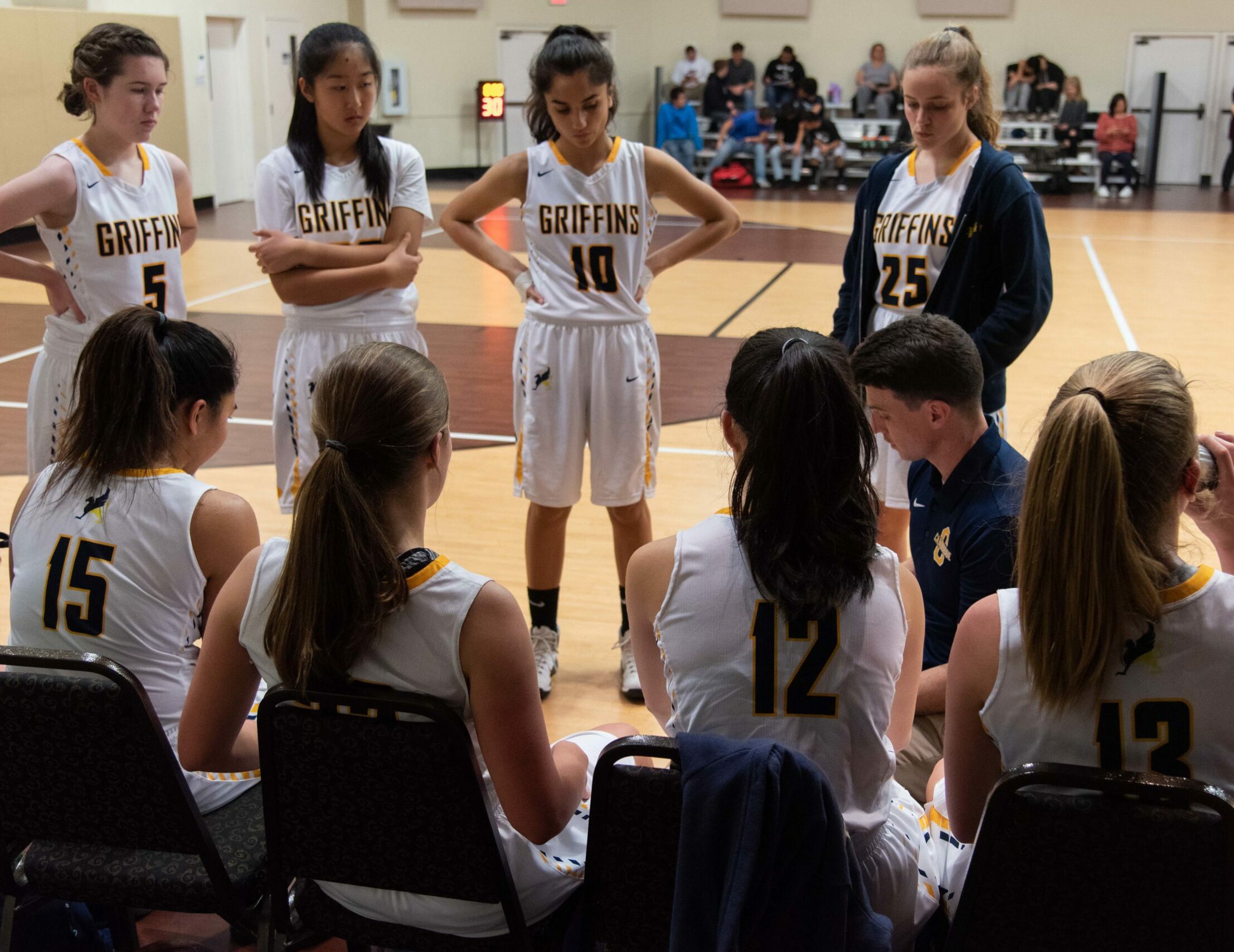 Our Founder & Head of School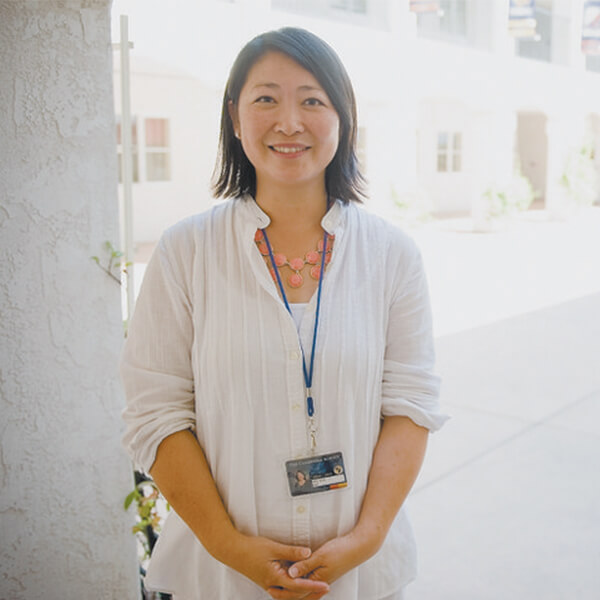 ---
"Like you, I was looking for a place that would partner with me as a parent to help my children thrive and flourish intellectually, spiritually, relationally, physically and emotionally."Jean Chung Kim, Founder & Head of School
The 3 Catalysts for Starting The Cambridge School
Christian Classical Jr. Kinder* – 12th Grade
---
*Full Day Jr. Kindergarten Available
---
Where we came from &
Where we are headed…
The Catalysts
Having attended an elite independent school and then Yale and having been an educator her entire professional life, Jean Kim was a parent looking for an education that would teach children how to think and not just what to think. She could not find a single school that was doing this well.
---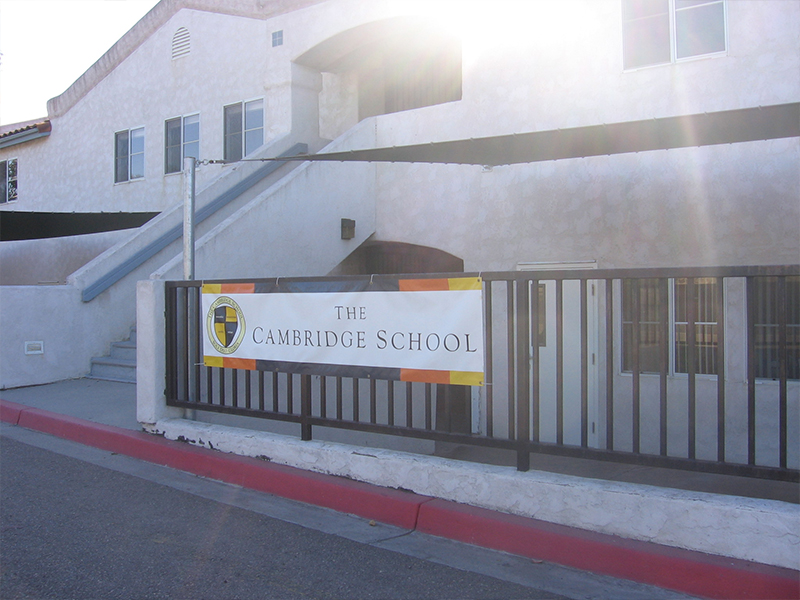 ---
Humble Beginnings
The historic liberal arts model of education—an education that was both classical AND Christian from inception to daily expression—captured her imagination. And by God's grace and through the tremendous efforts of an incredibly passionate, mission-driven community of board, faculty, and parents, The Cambridge School opened its doors to 9 students in Kindergarten Prep through 1st grade in the Fall of 2006 in a few rented rooms.
---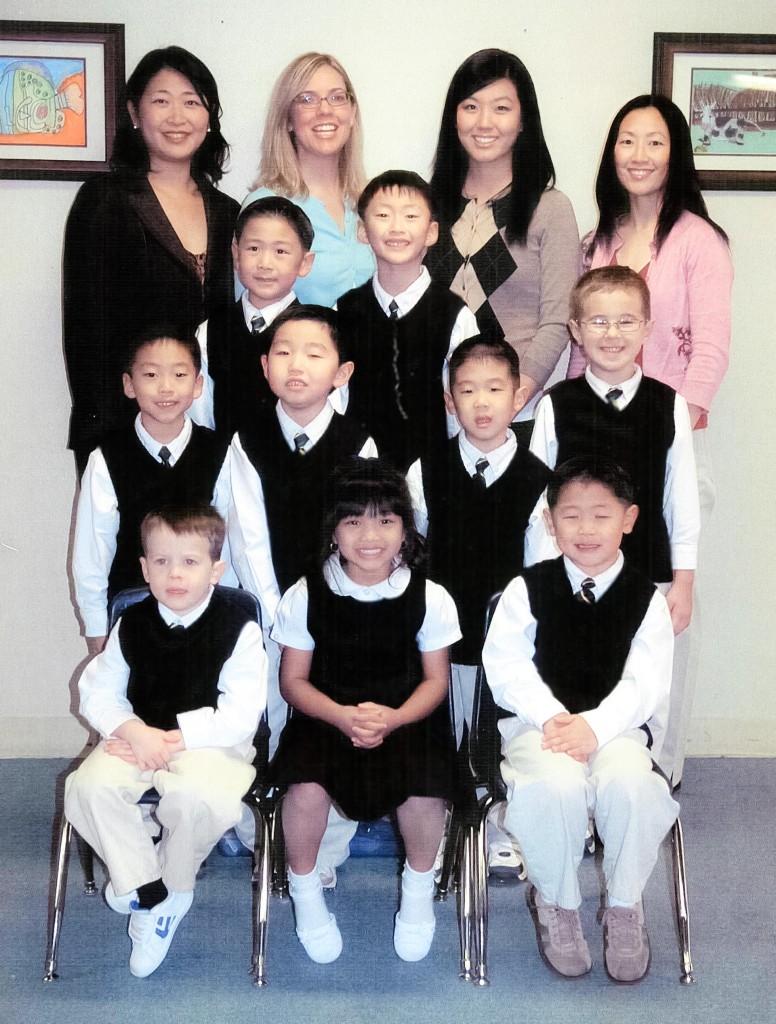 ---
Growth & God's Faithfulness
Building this school has been an exercise in patience and delayed gratification; we have built the school slowly, deliberately, and solidly so that we might reap the rich rewards of seeing our students grow to think well and live wisely.
---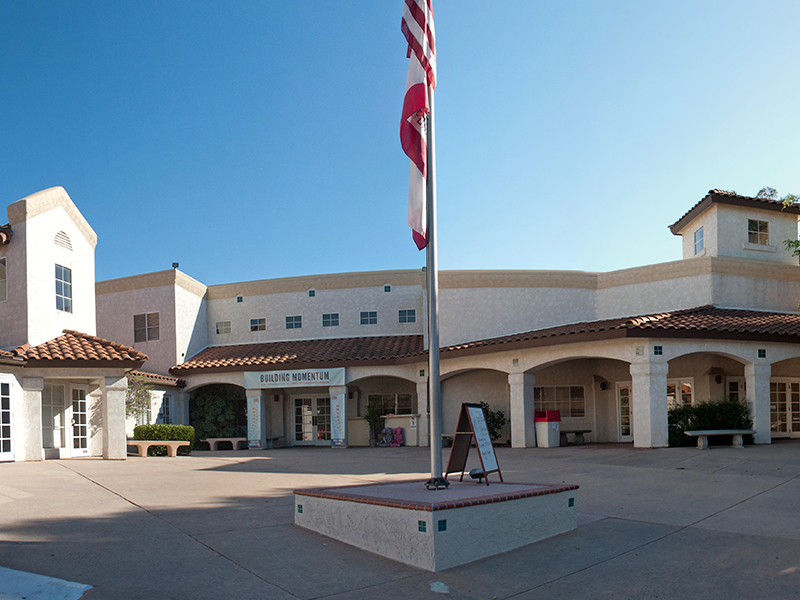 ---
A Bright Future…
We are thrilled indeed to see the fruits of our collective labors and God's grace in the kinds of students we have and the community we've fostered and strive to cultivate for years to come.
---
Click Here to See the Full Story
---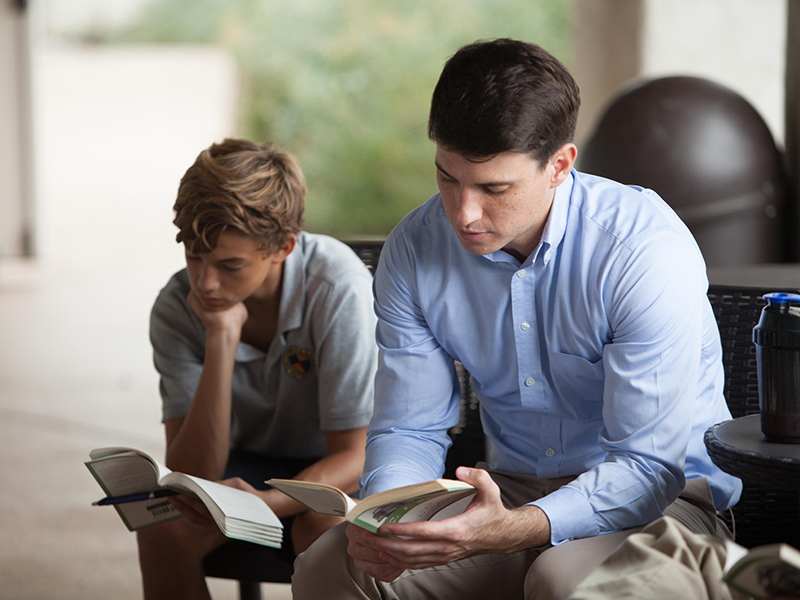 "You can't manufacture a community like this; it has to be cultivated"
Classical Christian Education
Mission | Vision | Values
Committed to a robust anthropology, Cambridge endeavors to teach the whole student through embodied learning experiences and a sensitivity for the complexity of human nature: its dignity as well as its frailty. While we pursue academics vigorously, we recognize that people are more than their knowledge, and we intentionally concern ourselves with the maturation of character. Learning isn't merely about the what, but also about the who.
---
Faculty & Staff
---
Teachers who delight in knowing your students as well as they know their subjects
Living Curriculum
We believe in the enormous influence of teachers. "Living Curriculum Teachers," as we call them, are not just Christians, but mature, growing, passionate followers of Christ who desire to make a spiritual as well as academic impact.
Fully Integrated
Our teachers understand that biblical integration and academic excellence are inseparable. They see teaching as a high calling and are animated by the promise of Christian Classicism. Our Teachers are people who inspire students to be passionate about pleasing God with their lives and gifts.
Contagious Passion
Our teachers search for the best in students. They see healthy relationships with students as foundational to having meaningful influence. They believe in creating a nurturing environment, a place where every student has the opportunity to flourish.
What the Community is Saying About Us
---
"Cambridge beautifully and thoughtfully weds the pursuit of discipline and academic achievement. Our son receives all the attention he needs to learn, grow, and be challenged both morally and intellectually. We encouraged daily by the staff's commitment and passion to our children and the school's philosphy. We recommend Cambridge to all our neighbors and friends –and not just to those who are interested in private school. In short, Cambridge has a been a true blessing and has helped us become better parents."
"It's easy to be effusive about this school. Quite simply, my child is flourishing here and I see the excitement for learning in his classmates as well. My wife and I are both thrilled that every aspect of academics is centered around unwaivering biblical principles. I strongly recommend this school to parents who desire a solid biblical basis for their child's life of learning."Cambridge Parents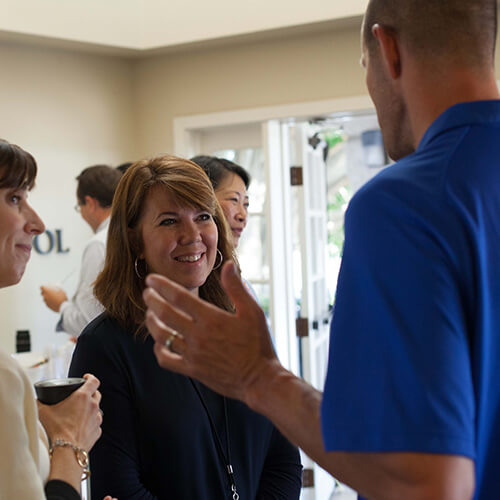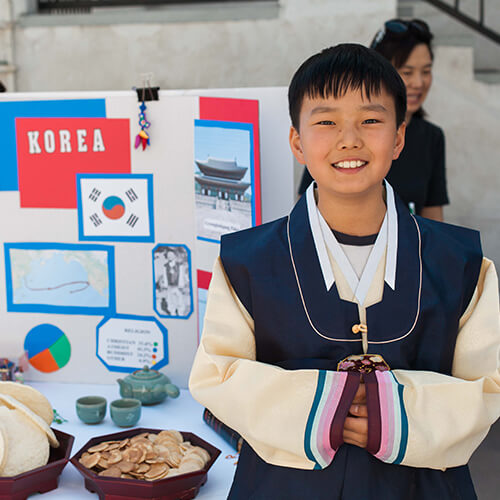 ---
"Your students are an amazing strength. Anyone who comes here and watches them will be so impressed and want to send their children here or go back to school themselves."
I've been to a lot of schools over the years, and all of them claim to have academic rigor, and after I've been here I will treat that claim with much more skepticism than I did in the past. You really have a pretty amazing program.
Before we came, we read, 'Cambridge students love learning.' We said, 'yeah, yeah, sure they do…' THEY DO.WASC Visiting Accreditation Committee
See Our Embodied Education In Action
We are excited to show you what this educational experience looks like. Meet our Living Curriculum teachers, interact with our vibrant students, and learn more about your family's place in this community of faith and learning.
More Information & Resources
---