Faraday • Ockham • Wilberforce • Morata
---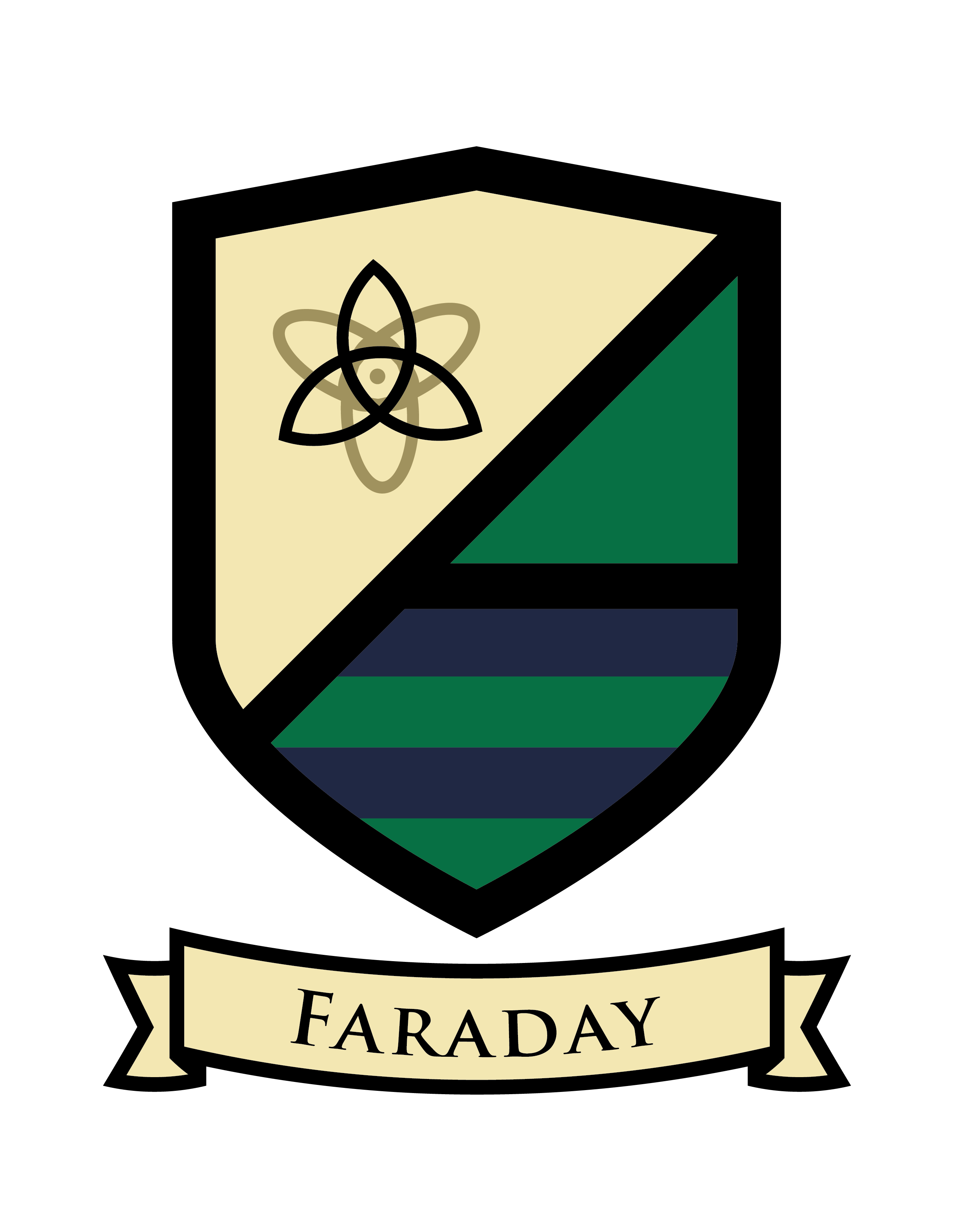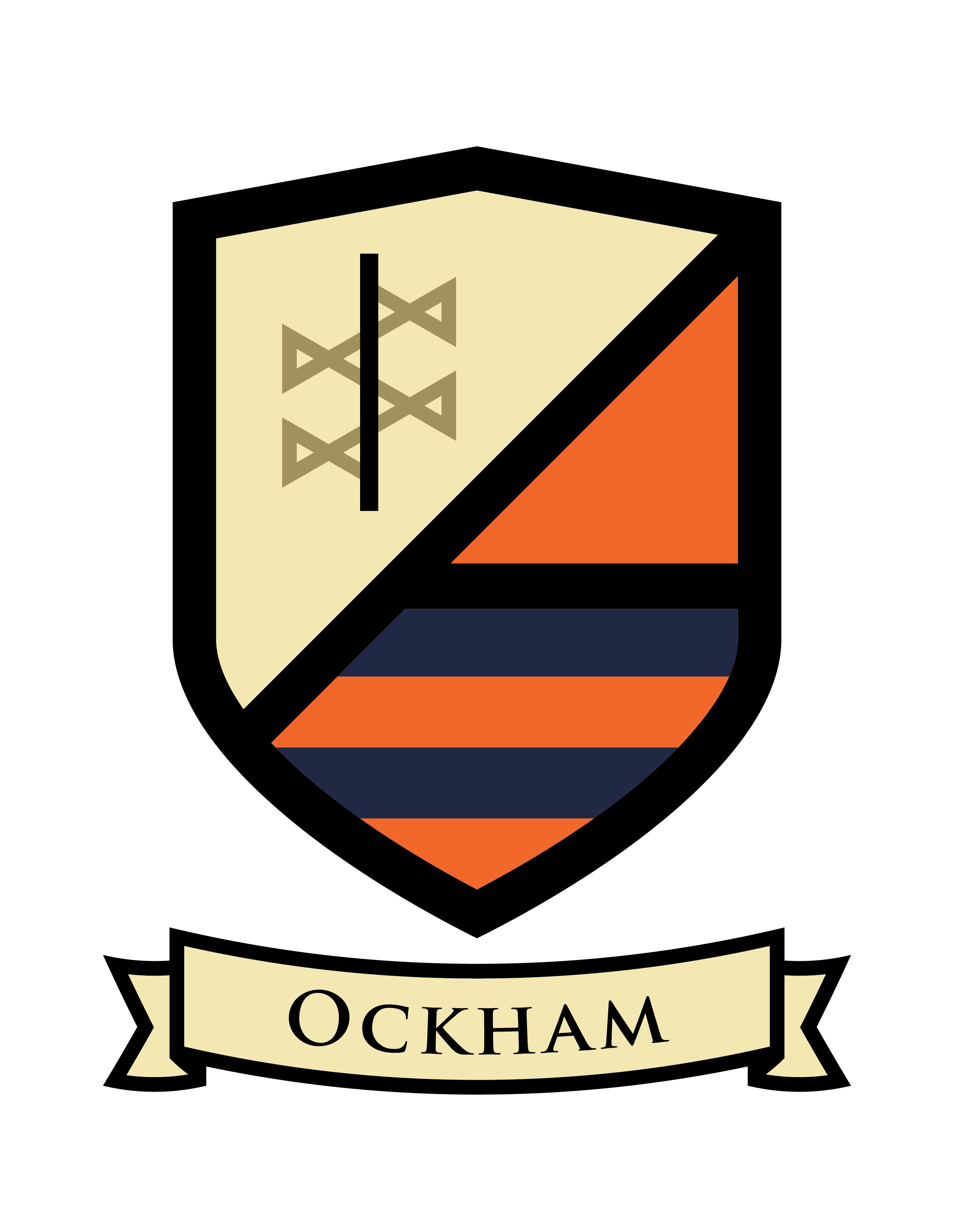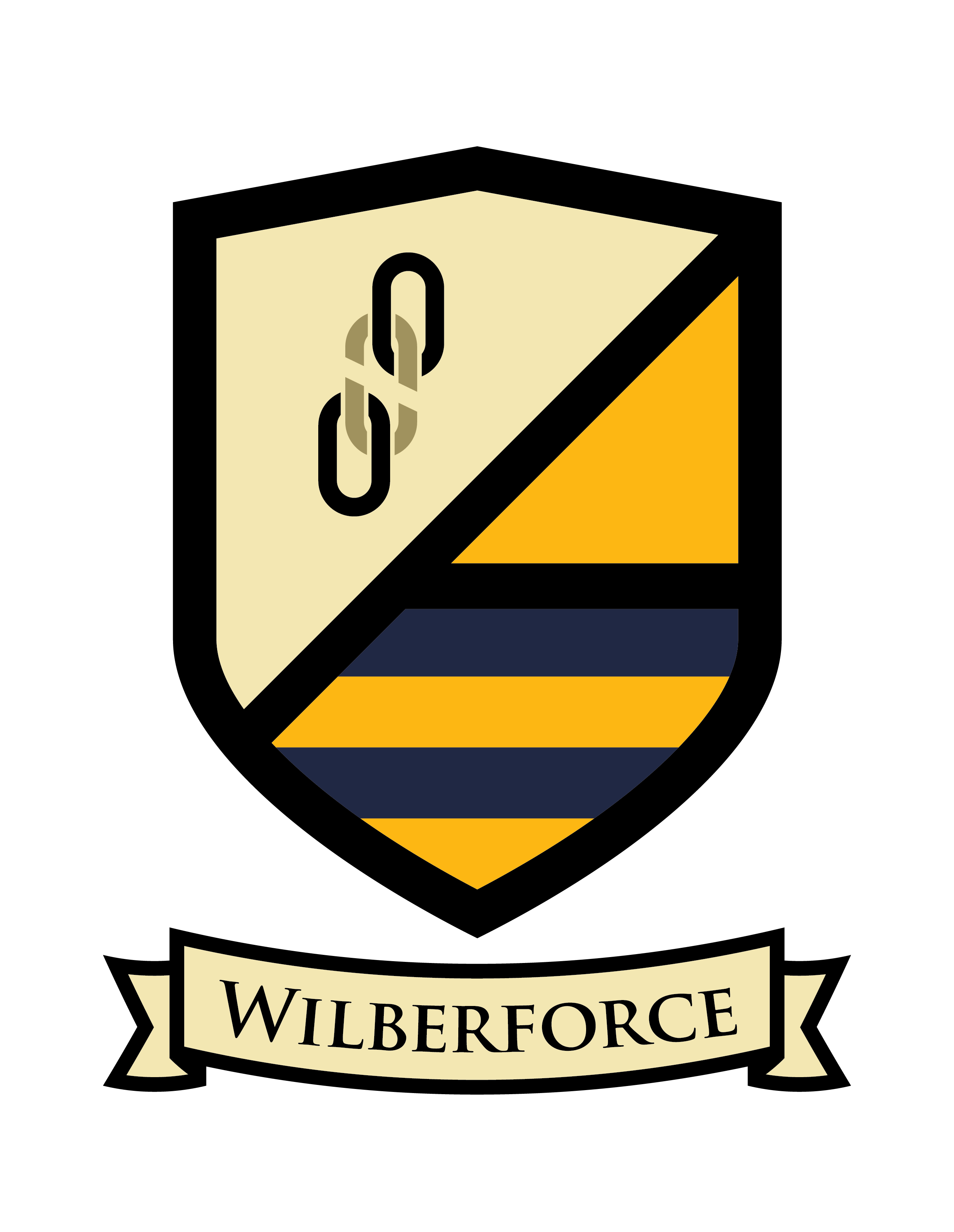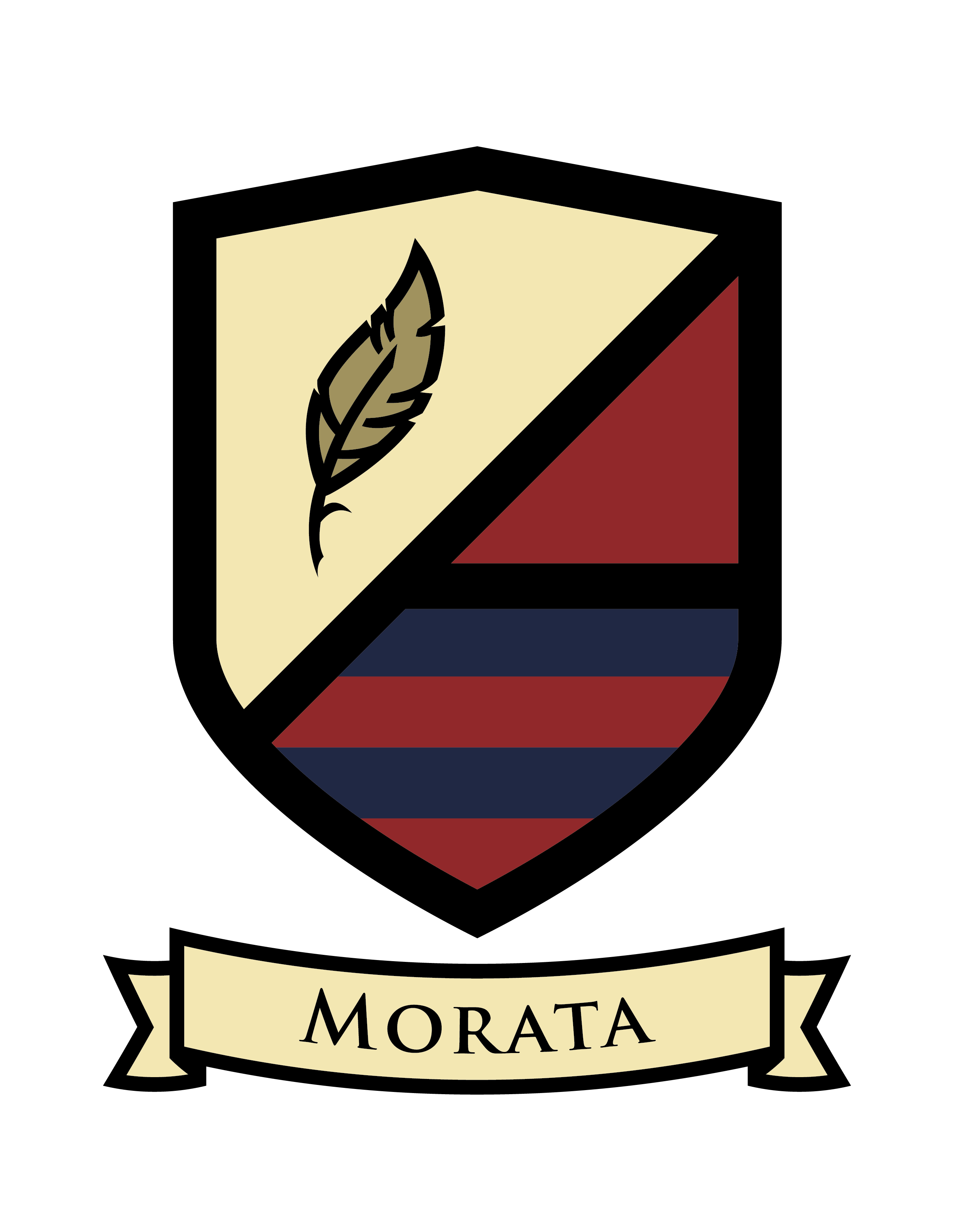 The Cambridge School House System
At The Cambridge School, we value friendly competition, authentic camaraderie, intentional mentoring, and intelligent service of God and neighbor. House is shaped and energized by these values, providing weekly opportunities for students to care for one another as they receive guidance from our trusted faculty Housemasters.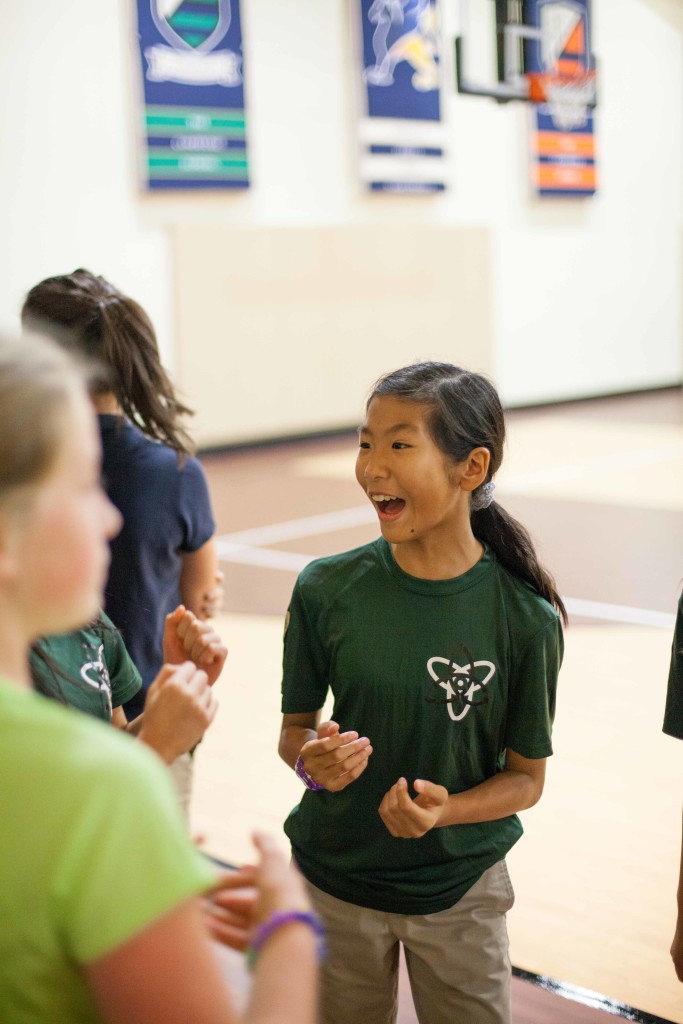 Each week, Houses gather together for House competition, service projects or small groups. Our competitions are both academic and athletic, meaning that one week we might be playing the most action-packed game of dodge ball you've ever seen and then next we might find ourselves in the throes of a speech and debate competition. In these competitions, Houses vie for the coveted House Cup, which is awarded to the House with the most points at the end of the year. All of this is done to foster small group communities where students feel known, supported, challenged and intentionally mentored by both older students and faculty alike.

House, however, is more than fierce and friendly competition. Just as humble service marked Christ, so it ought to mark his people. Believing that service should start at home and expand outward, we provide opportunities both inside and outside of school for students to love their neighbor. The deep relationships built during our time spent in competition and in service to our neighbor provide the perfect platform on which to discuss some of life's most important issues. Thus, Houses frequently meet in faculty-led small groups to discuss and contemplate these ideas.

Each year, rising 7th graders and new students are placed in one of four houses, where they will remain members throughout their Cambridge experience.
House Film Festival Winner
The Cambridge School hosted a House Film Festival, in which each House created and produced a short-film that addressed the theme "It's good to be a Griffin." All films were shown during House Assembly and judged by three Cambridge Staff and Faculty. House Ockham's film won "Best Picture," chronicling the story of a prospective student and their experience of what makes Cambridge special and unique. Click below and watch the House Ockham Film. Enjoy!
---
The House Leadership Program, which guides and organizes our upper school student life, is dedicated to the cultivation of leaders who passionately pursue and persuade others to know, love and practice that which is true, good and beautiful. Above all, wisdom and virtue must mark our student leaders – without these, leadership is ineffective at best and destructive at worst. As such, our House Leaders are actively cultivating qualities of servant leadership. House leaders are responsible for envisioning, designing, executing, and reflecting on the weekly house events as they use the gifts and skills God has entrusted them with. This rigorous and student-centered training model deeply equips students with the practical and ethical skills necessary for leading the churches, schools, organizations, communities and families of our future.
The House Leadership Team is comprised of eight House Prefects and several House Leaders, chosen through a thorough application and interview process. Our House Leaders are hand-selected by faculty members, not fellow classmates, to ensure that leadership reflects the wisdom and virtue the student body ought to see embodied in their peer leaders.
---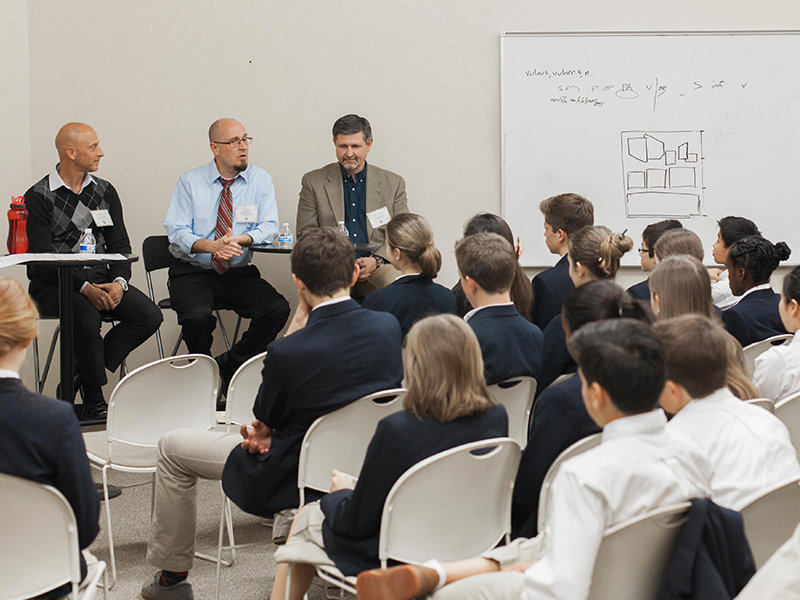 ---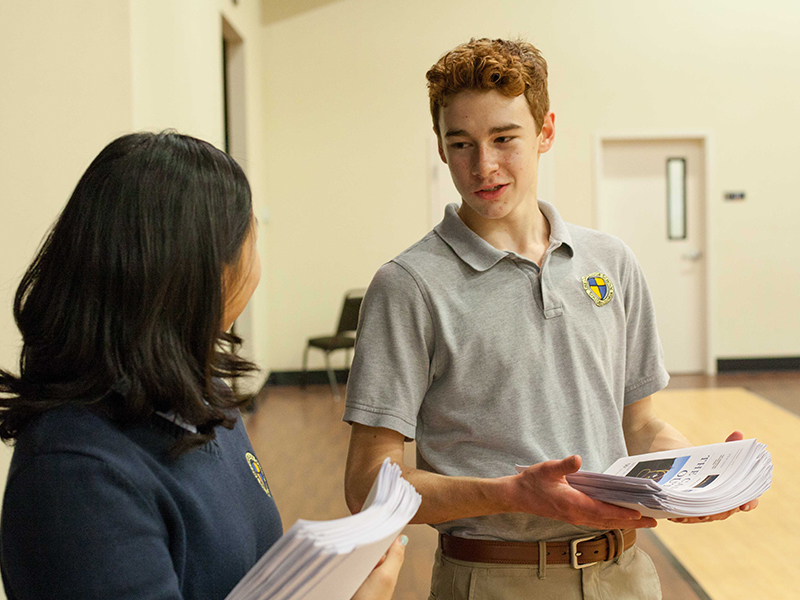 ---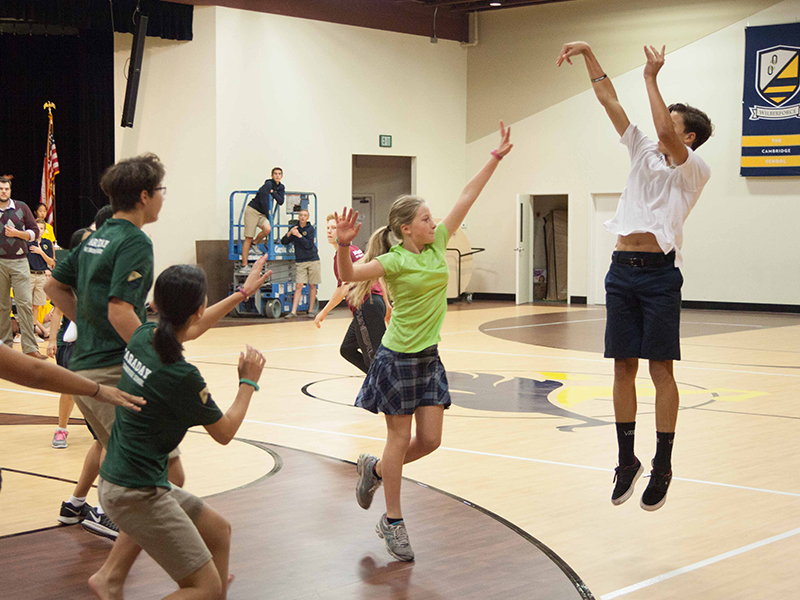 ---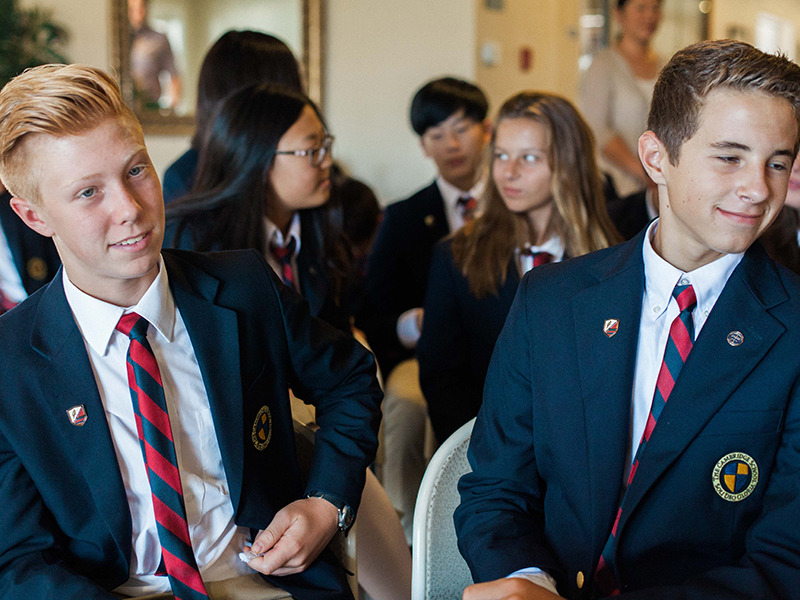 See Our Embodied Education In Action
---
We are excited to show you what this educational experience looks like. Meet our Living Curriculum teachers, interact with our vibrant students, and learn more about your family's place in this community of faith and learning.