Tuition Schedule & Fees
---
K-12
Annual Tuition
$26,550


Matriculation Fee: $1,000


Enrollment Deposit: $2,655


Balance Due: $23,895


Jr. Kinder
Full Day
$19,900


Matriculation Fee: $1,000


Enrollment Deposit: $1,990


Balance Due: $17,910


Jr. Kinder
Half Day
$17,250


Matriculation Fee: $1,000


Enrollment Deposit: $1,725


Balance Due: $15,525


*A non-refundable enrollment deposit of 10% of tuition fees before any discounts, and a one-time, non-refundable new family matriculation fee in the amount of $1,000 are due with submission of the enrollment agreement.
A Cambridge Education seeks the ultimate goal of shaping truly good and virtuous people - building character, instilling virtue, and cultivating a beautiful wonder to create inquisitive minds ready to apply the knowledge and wisdom they acquire in their K-12 education towards endeavors they choose to pursue not just when they graduate but all throughout their lives.

While Cambridge students may achieve top percentiles in standardized tests, rank nationally in various co-curriculars, and receive top scholarships from prestigious universities across the nation,at Cambridge, excellent standardized test scores, national rankings, and top scholarships are not the goal, but rather the biproduct of a truly classical, distinctly Christian, and fully integrated Education.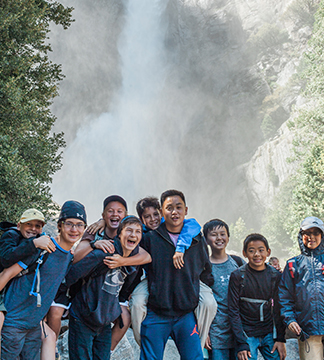 ---
We have been there. Hidden convenience fees, unknown costs, and other expenses are hard to anticipate. It is because of this that have tried to eliminate and minimize the miscellaneous fees and costs associated with application and enrollment. Below is a list of the fees and expenses you can expect.
---
All required Grammar School learning materials, most field trip expenses*, and our LAMMP program are included in your tuition.
We Need Families Like Yours.
The Cambridge School is a school of unparalleled academic and cultural strength considering its relatively short history. This strength comes from its clear and distinctive mission and vision, its dedicated faculty who believe in our mission wholeheartedly and strive to execute it excellently, and an admissions process whose goal is to find as many excellent mission-fit families and students as possible. We believe that the more mission-fit families and students we have, the stronger and better our school is. These families fortify the school in numerous ways, both tangible and intangible.
---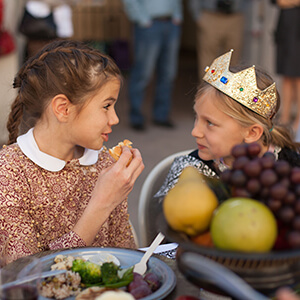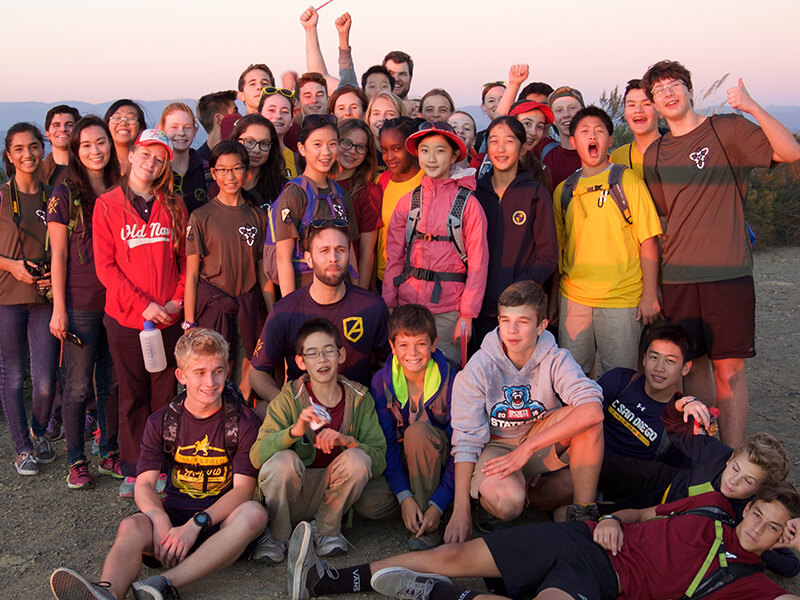 A robust and growing tuition assistance program supports The Cambridge School's commitment to finding the best mission-fit families and students regardless of their ability to pay the full tuition. Students who are excellent academic, behavioral, and cultural fits for our school with parents who resonate deeply with our mission are encouraged to apply to The Cambridge School regardless of financial need.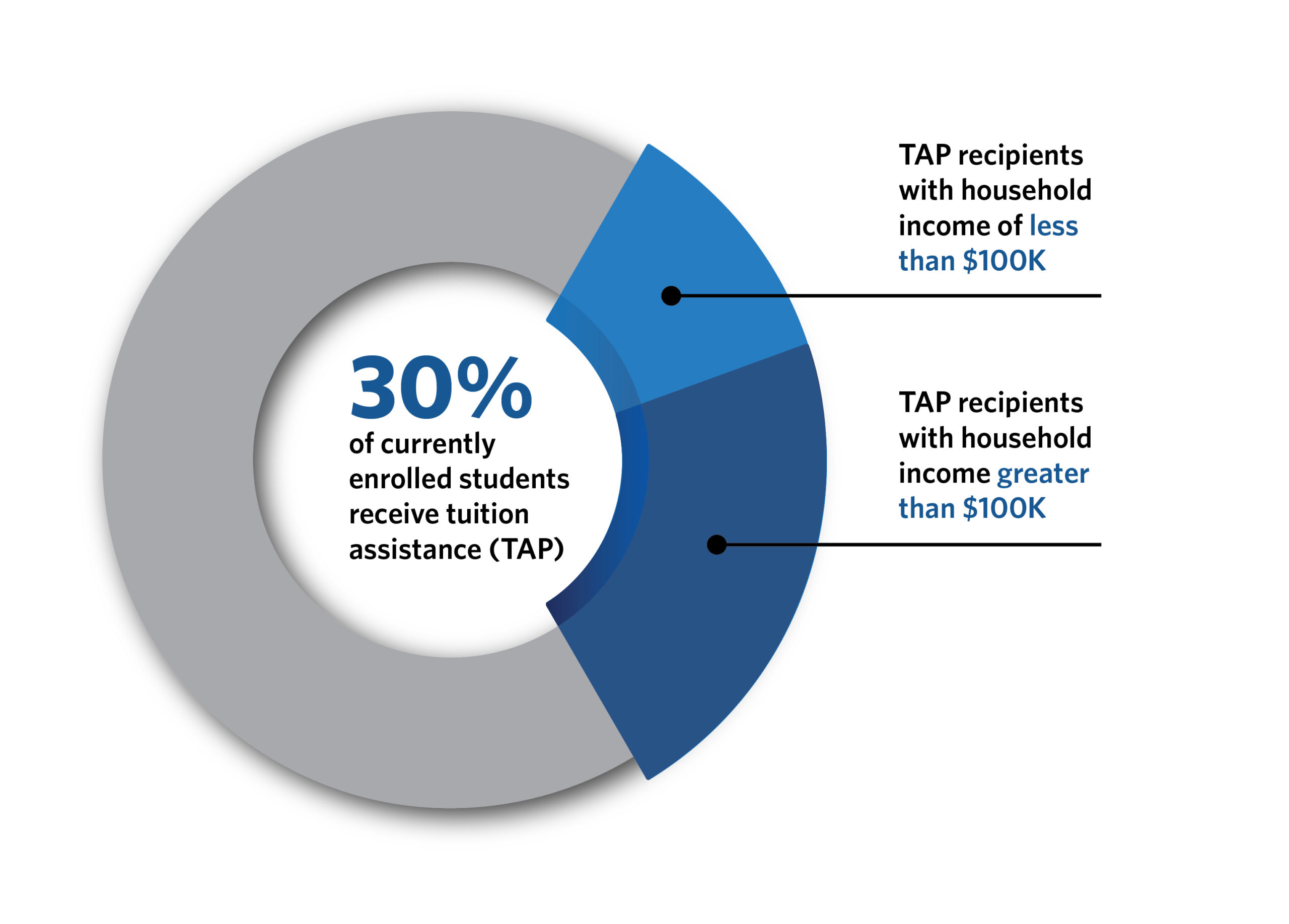 Tuition assistance is awarded on the basis of demonstrated financial need. Assistance is available to students in Kindergarten through Grade 12. Once a financial aid award is made to a family, continuing assistance can be applied for annually and anticipated as long as financial need continues to be demonstrated.

The Tuition Assistance program at The Cambridge School is need-based and not merit-based. Assistance decisions are guided by financial data submitted to Financial Aid for School Tuition (FAST), a division of Independent School Management (ISM). Applications are reviewed by The Cambridge School's Tuition Assistance Committee, who ultimately make the award decision. Many factors are considered when making awards – number of children, life stage, other dependents, regional cost of living, assets, liabilities, etc.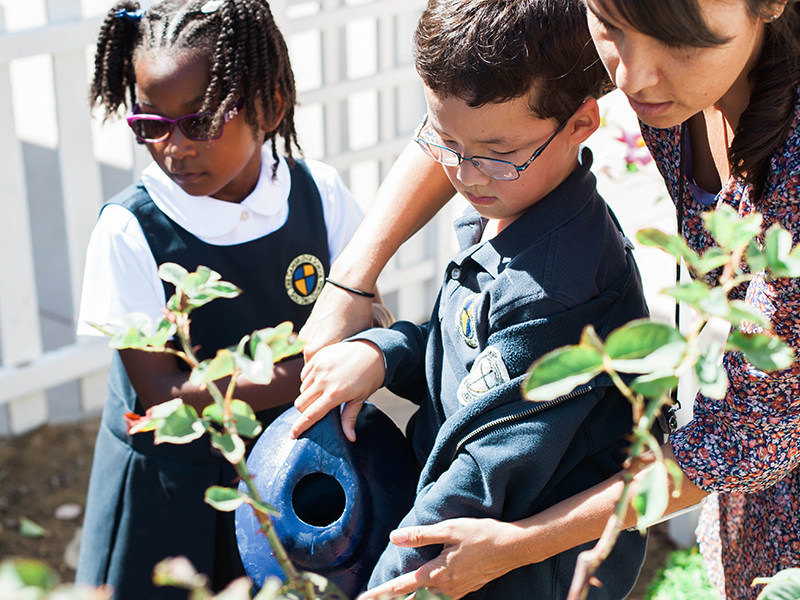 ---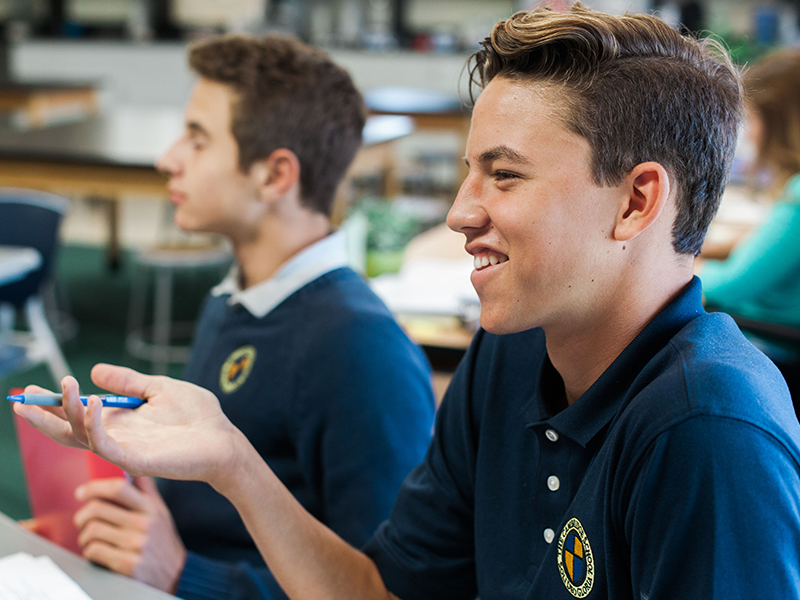 ---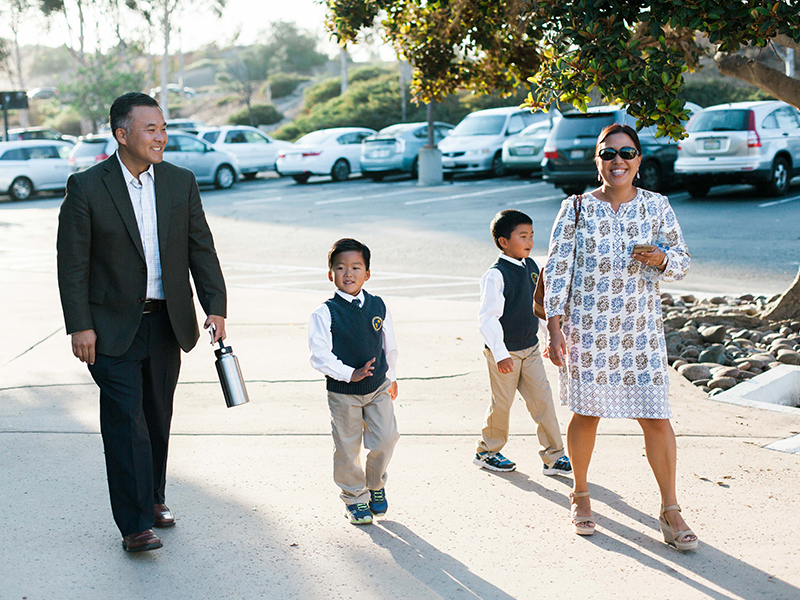 ---
Contact the Admissions Office.
858.484.3488
12855 Black Mountain Road, San Diego, CA 92129
---
Contact Us Today
---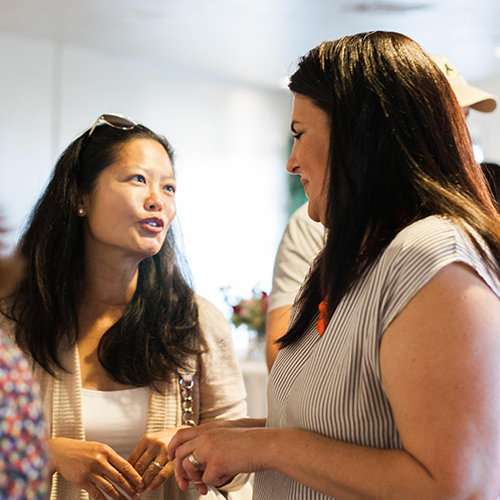 What the Community is Saying About Us
---
"It's easy to be effusive about this school. Quite simply, my child is flourishing here and I see the excitement for learning in his classmates as well. My wife and I are both thrilled that every aspect of academics is centered around unwaivering biblical principles. I strongly recommend this school to parents who desire a solid biblical basis for their child's life of learning."Cambridge Parents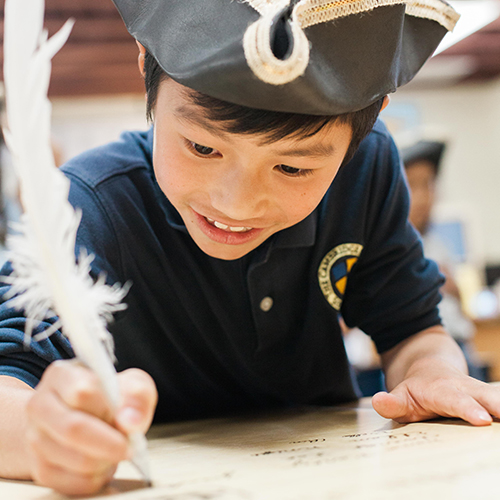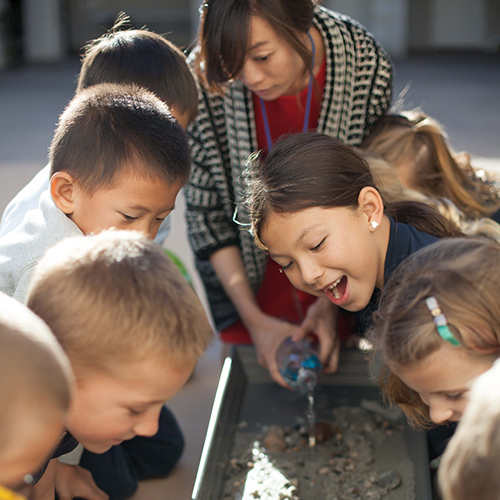 ---
"Can't imagine sending my child anywhere else. Other classical Christian schools either provide a strong spiritual component but lack in academic rigor or vice versa. I believe Cambridge does both VERY well. We are very happy with the school, and so is our child!"Cambridge Parents
---
"We are a new family to The Cambridge School and are very pleased with the overall quality of the school. The staff is very dedicated and has a passion for the students that shines in all they do. Our children LOVE going to school each day and have already learned quite a bit in Latin and Mandarin as well as the basic subjects."Cambridge Parents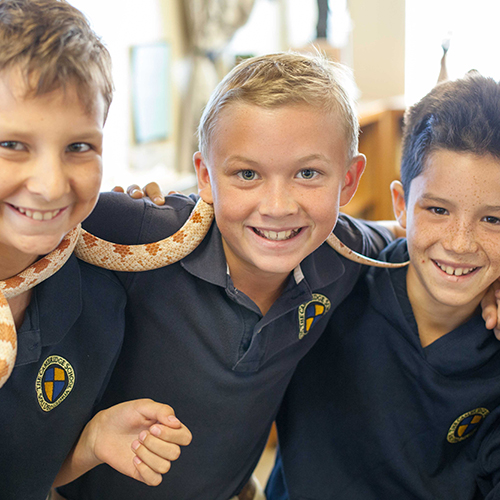 ---
"It's rare to find passionate and gifted lower elementary school teachers with master's degrees and even Ph.Ds who really nurture your kids academically, spiritually and socially, who actively partner with the parents, and who really 'get' the school's Classical Christian vision and execute it with excellence. My kids can't wait to go school, look forward to Mondays, and cry when they have to stay home because they're sick. All this, along with top notch standardized test scores, says a lot about this school."Cambridge Parents
See Our Embodied Education In Action
We are excited to show you what this educational experience looks like. Meet our Living Curriculum teachers, interact with our vibrant students, and learn more about your family's place in this community of faith and learning.