We Need Families Like Yours
The Cambridge School is a school of unparalleled academic and cultural strength considering its relatively short history. This strength comes from its clear and distinctive mission and vision, its dedicated faculty who believe in our mission wholeheartedly and strive to execute it excellently, and an admissions process whose goal is to find as many excellent mission-fit families and students as possible. We believe that the more mission-fit families and students we have, the stronger and better our school is. These families fortify the school in numerous ways, both tangible and intangible.
---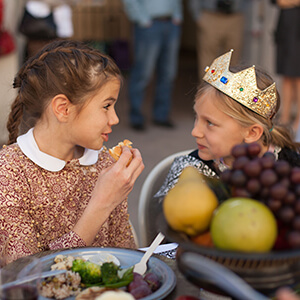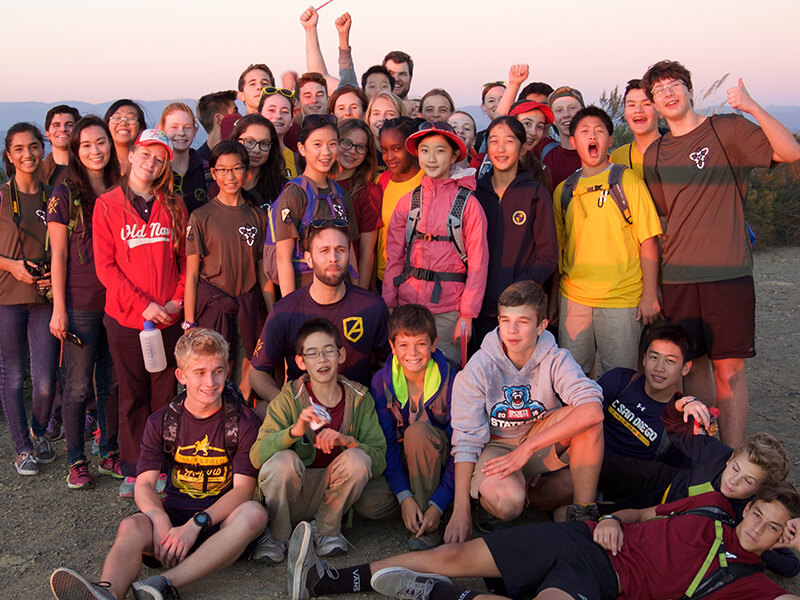 A robust and growing tuition assistance program supports The Cambridge School's commitment to finding the best mission-fit families and students regardless of their ability to pay the full tuition. Students who are excellent academic, behavioral, and cultural fits for our school with parents who resonate deeply with our mission are encouraged to apply to The Cambridge School regardless of financial need.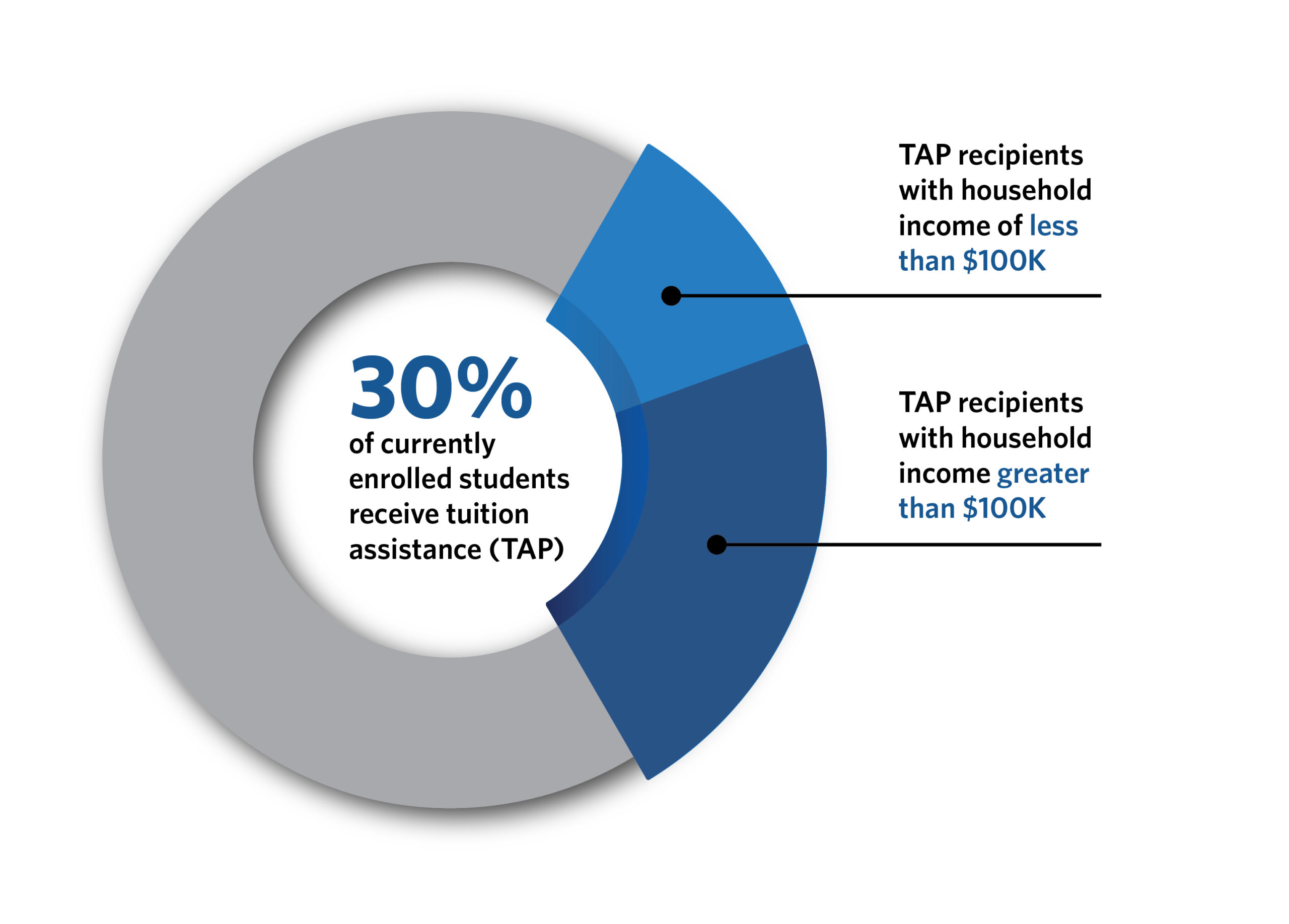 Tuition assistance is awarded on the basis of demonstrated financial need. Assistance is available to students in Kindergarten through Grade 12. Once a financial aid award is made to a family, continuing assistance can be applied for annually and anticipated as long as financial need continues to be demonstrated.

The Tuition Assistance program at The Cambridge School is need-based and not merit-based. Assistance decisions are guided by financial data submitted to Financial Aid for School Tuition (FAST), a division of Independent School Management (ISM). Applications are reviewed by The Cambridge School's Tuition Assistance Committee, who ultimately make the award decision. Many factors are considered when making awards – number of children, life stage, other dependents, regional cost of living, assets, liabilities, etc.
The Cambridge School is committed to making a robust, classical education accessible to students from all backgrounds, regardless of financial means. Tuition Assistance is awarded to students in Kindergarten through Grade 12 and is decided on the basis of need and availability of funds. Each year, The Cambridge School awards a significant amount in need-based scholarships to enroll a student body that represents our larger community.
The school partners with Financial Aid for School Tuition (FAST), a third-party financial aid tool. This company collects financial data and provides information to The Cambridge School that is reviewed by the Tuition Assistance Program Committee. Award decisions will be made as soon as all required information is received and reviewed.
---
A message from Dr. Christopher Perrin
---
About Tuition Assistance
---
FAST Application
Applications for admission are reviewed separately from applications for financial aid; however, financial aid applications are not forwarded to committee until an application for admission is received. Do not delay in submitting an application for admission while working on financial aid. Spaces are filled/reserved as applications are received.
---
Contact the Admissions Office.
858.484.3488
12855 Black Mountain Road, San Diego, CA 92129
---