---
Christian Classical Jr. Kindergarten – 12th Grade
Formation not mere Information
---
We are not simply concerned with what kind of student your child is,
but we are concerned with what kind of person your child is becoming.
What do you want your child to look like, not just when they are 18, but when they are 30, 40 and 50? The goal of a Cambridge education has a Telos (end) far beyond mere college entrance and preparation, as we believe this is a goal far too small for education.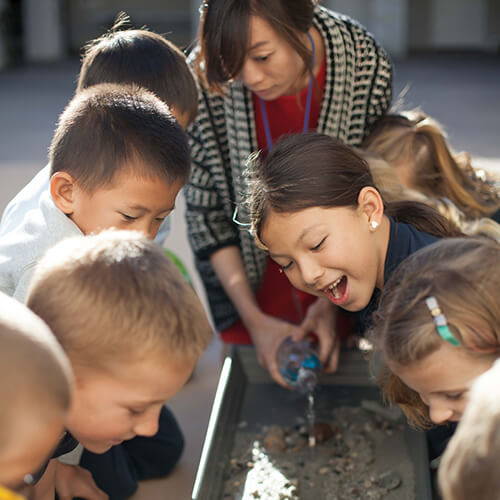 "Quite simply, my child is flourishing here,
and I see the excitement for learning in their classmates as well."Cambridge Parent
Why
---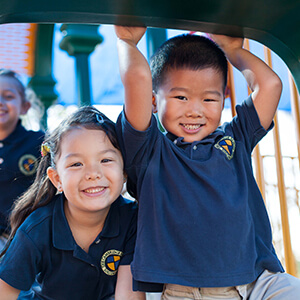 With Whom
We share your same hopes for an upcoming generation marked as much by their intellect and ability as they are by their wisdom and virtue.
---
How
---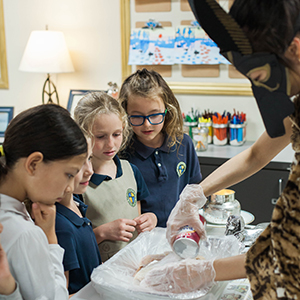 Why
Our students uniquely benefit from a time-tested educational model that is holistic and intentional.
With Whom
---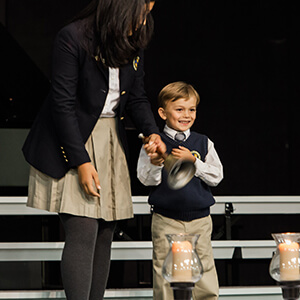 How
Participate in a community of likeminded families and qualified faculty who delight in knowing your students as well as they know their subjects.
Start Your Journey Today
---
Meet other parents who share the same desires for their children and experience the vibrant school community first hand.
Our Admissions Process