---
---
"If I were raising kids again, and I was living in San Diego, my kids would be here, to be sure."
---
Christopher Perrin
Co-Founder & CEO, Classical Academic Press
Andrew Kern
President, CiRCE Institute
---
---
"What I saw throughout the school was courtesy, kindness, and manners […] they were living souls "
---
---
"We definitely need another flagship school […] I am fully confident that Cambridge is in a position to be that flagship school"
---
Keith Nix
Chairman of the Board, Society for Classical Learning
Bob Ingram
Headmaster, The Geneva School, Orlando
And Former SCL Chairman
---
---
"In terms of those [schools] that have been started within the last 10 years, Cambridge probably exceeds all of them… and by a very wide margin."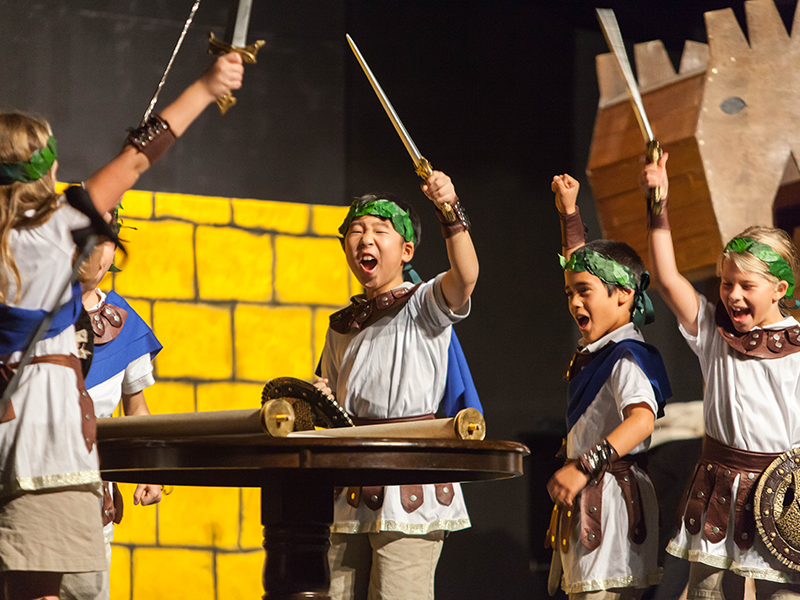 ---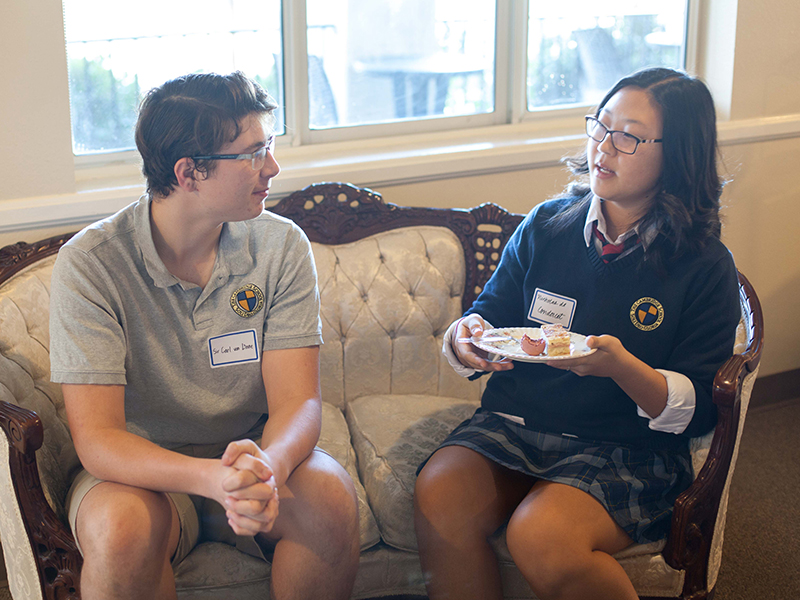 ---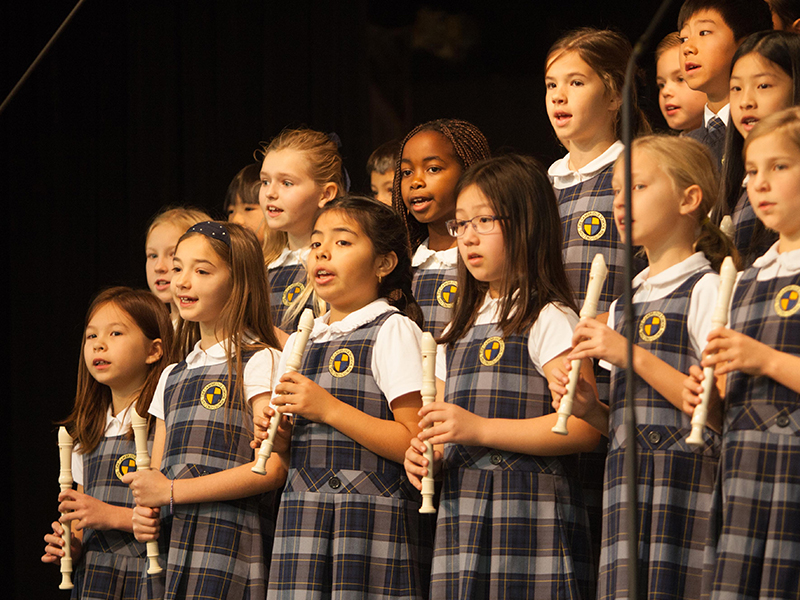 ---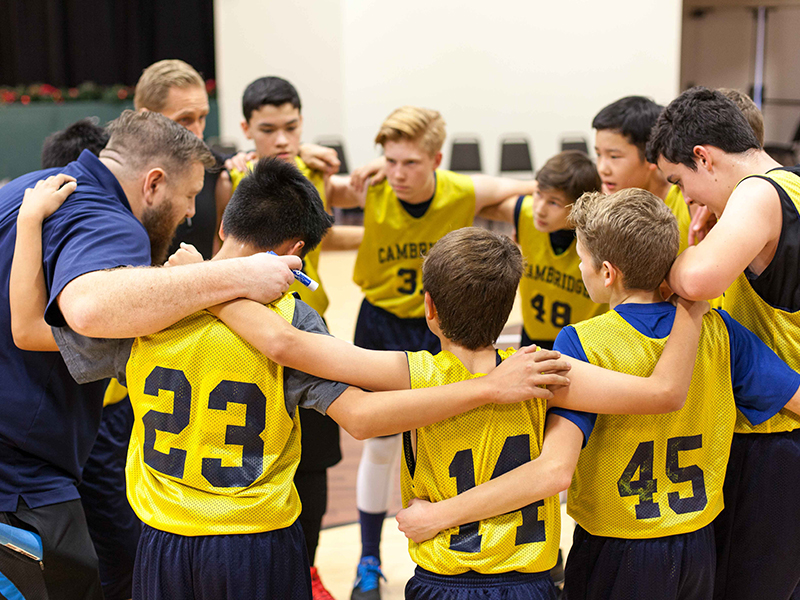 ---
---
"The Spiritual formation of these children […] and the non-compromising attitude towards the quality of the academics […] struck a chord with us."
---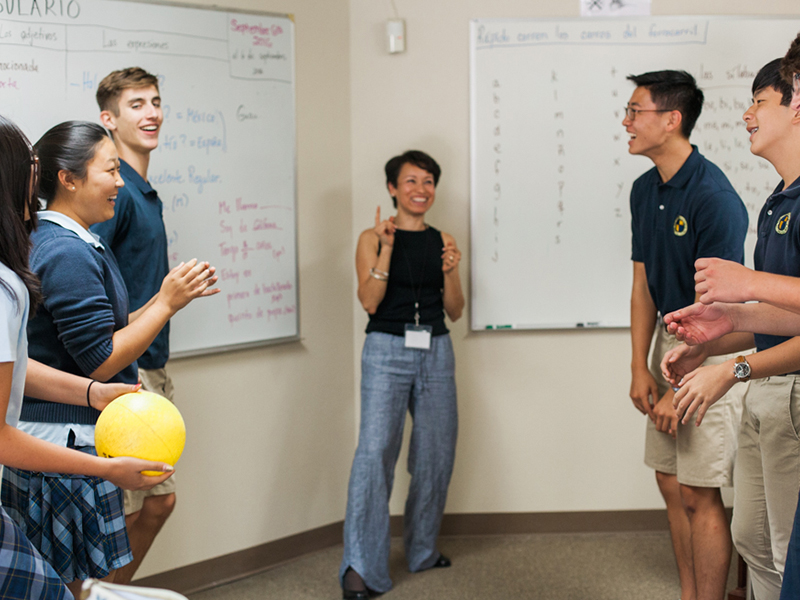 ---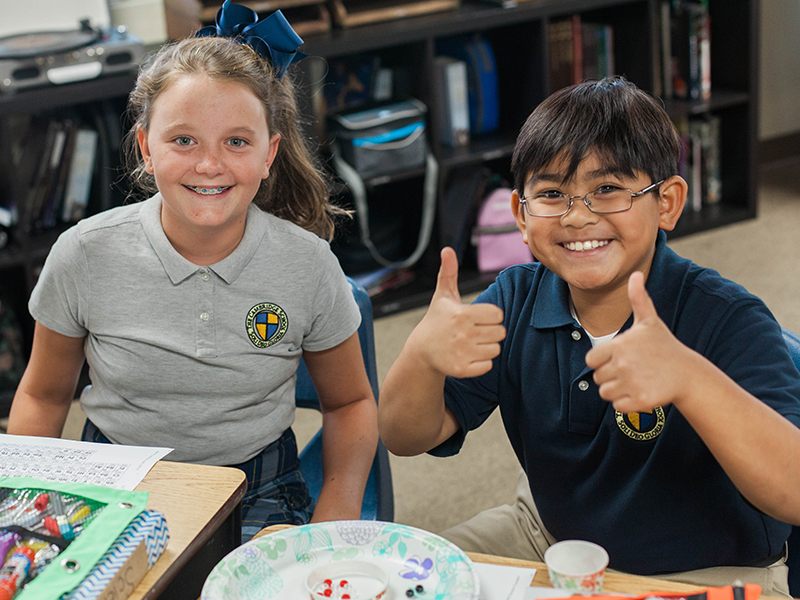 ---
---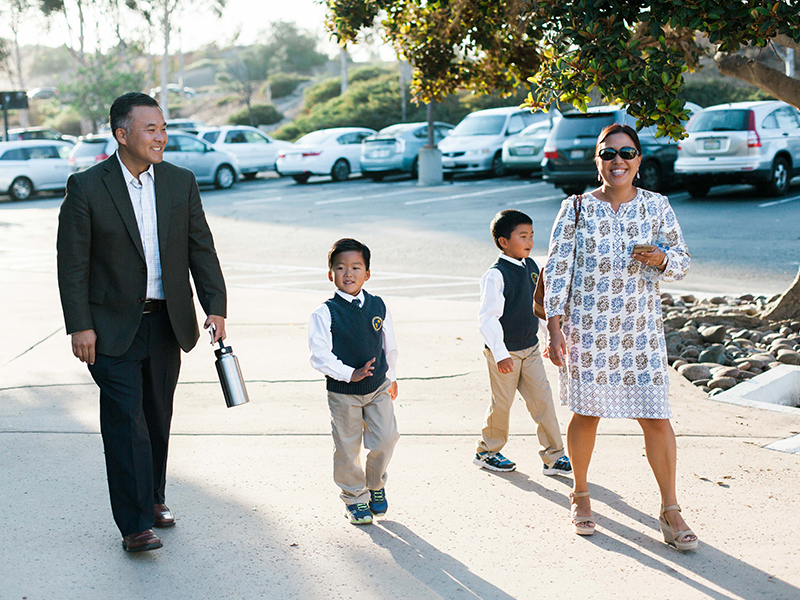 What the Community is Saying About Us
---
"Cambridge beautifully and thoughtfully weds the pursuit of discipline and academic achievement. Our son receives all the attention he needs to learn, grow, and be challenged both morally and intellectually. We encouraged daily by the staff's commitment and passion to our children and the school's philosphy. We recommend Cambridge to all our neighbors and friends –and not just to those who are interested in private school. In short, Cambridge has a been a true blessing and has helped us become better parents."
"It's easy to be effusive about this school. Quite simply, my child is flourishing here and I see the excitement for learning in his classmates as well. My wife and I are both thrilled that every aspect of academics is centered around unwaivering biblical principles. I strongly recommend this school to parents who desire a solid biblical basis for their child's life of learning."Cambridge Parents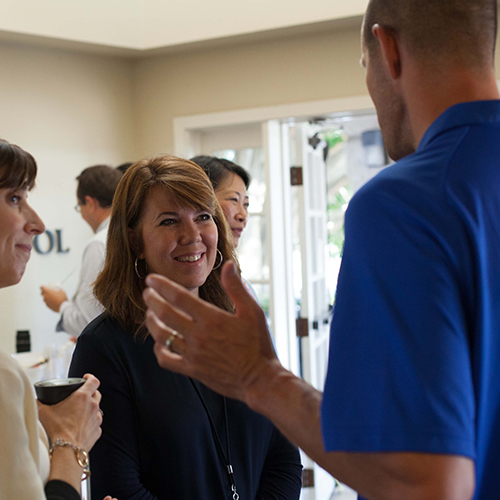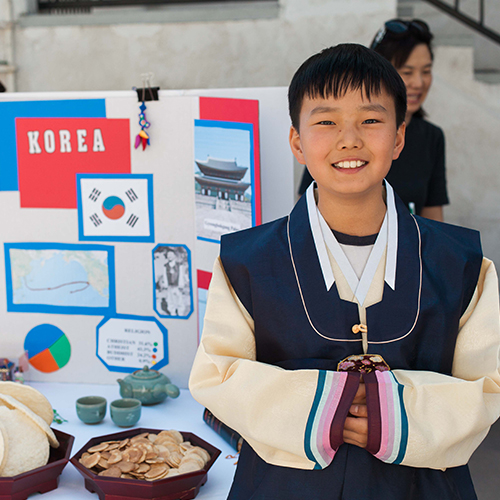 ---
"Your students are an amazing strength. Anyone who comes here and watches them will be so impressed and want to send their children here or go back to school themselves."
I've been to a lot of schools over the years, and all of them claim to have academic rigor, and after I've been here I will treat that claim with much more skepticism than I did in the past. You really have a pretty amazing program.
Before we came, we read, 'Cambridge students love learning.' We said, 'yeah, yeah, sure they do…' THEY DO.WASC Visiting Accreditation Committee
Come see it for yourself!
---
Private tours are one of the best ways to experience the rich depth that is "The Cambridge Experience."

Schedule a tour with our Director of Enrollment Management, Leslie Yoder, today!
---
Schedule A Tour