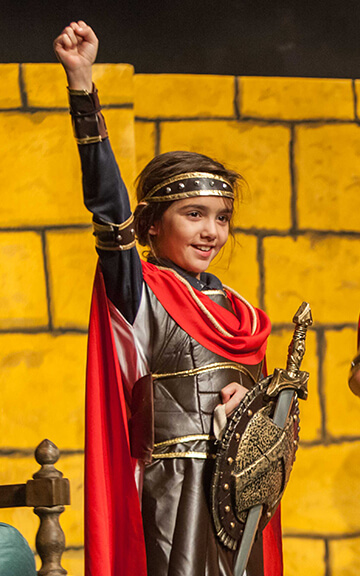 Living Curriculum & Living History
---
Our students interact with an engaging, immersive curriculum – one that cultivates wonder as lessons unfold through a variety of imaginative classroom experiences. Feast days and festivals punctuate an integrated curriculum which holistically contextualizes the students' studies. As concepts are wedded to history, students recognize the complex web of influences that shape scientific discoveries, changes in language and literature, and varied applications of mathematical concepts. Through this kind of education, students are equipped to take on wide-ranging subjects with acuity and nuance.
A website can only tell you so much...
---
---
Committed to a robust anthropology, Cambridge endeavors to teach the whole student through embodied learning experiences and a sensitivity for the complexity of human nature: its dignity as well as its frailty. While we pursue academics vigorously, we recognize that people are more than their knowledge, and we intentionally concern ourselves with the maturation of character. Learning isn't merely about the what, but also about the who.
---
Historically Integrated
---
A Cambridge education uses history – from ancients to moderns — as its organizing theme. Other subject areas are linked to history. For example, students studying ancient Greece in their History class will also read Homer's Iliad and Odyssey, ancient Greek poems, in Literature class. Art class might focus on drawing perspective using examples of classical Greek architecture. Related math and science topics could include a discussion of prolific Greek mathematician Archimedes' inventions. While history is the backbone of a classical education, no core subject is neglected.
---
Learn More About Integration at Cambridge
---
Click Here
See Our Embodied Education In Action
We are excited to show you what this educational experience looks like. Meet our Living Curriculum teachers, interact with our vibrant students, and learn more about your family's place in this community of faith and learning.