Holistic Education
Acontinuous thread of developing skills and abilities in all areas of a child's life (mind, body and soul) begins in the foundational Junior Kindergarten program and continues through 12th grade.
Learn More at a Preview Event
---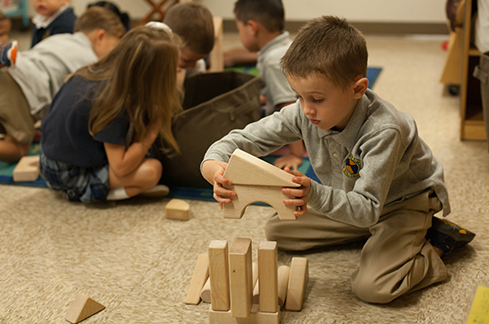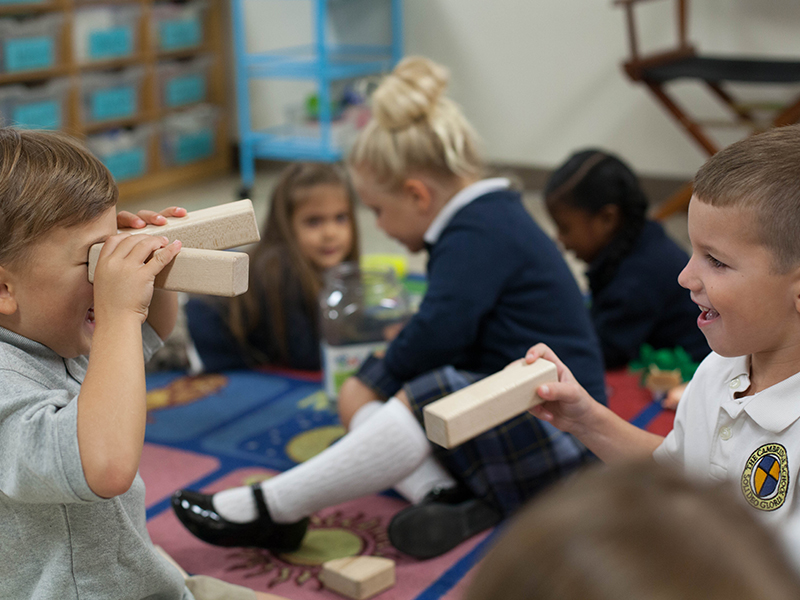 ---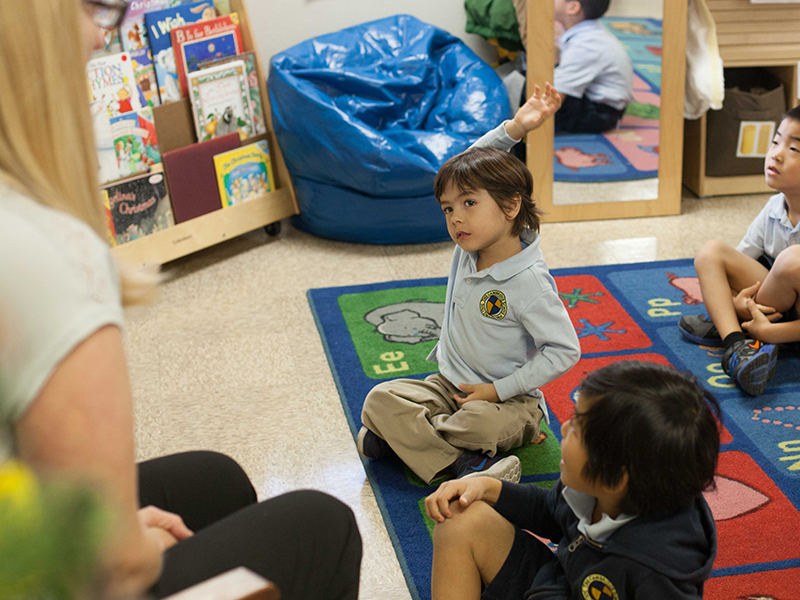 ---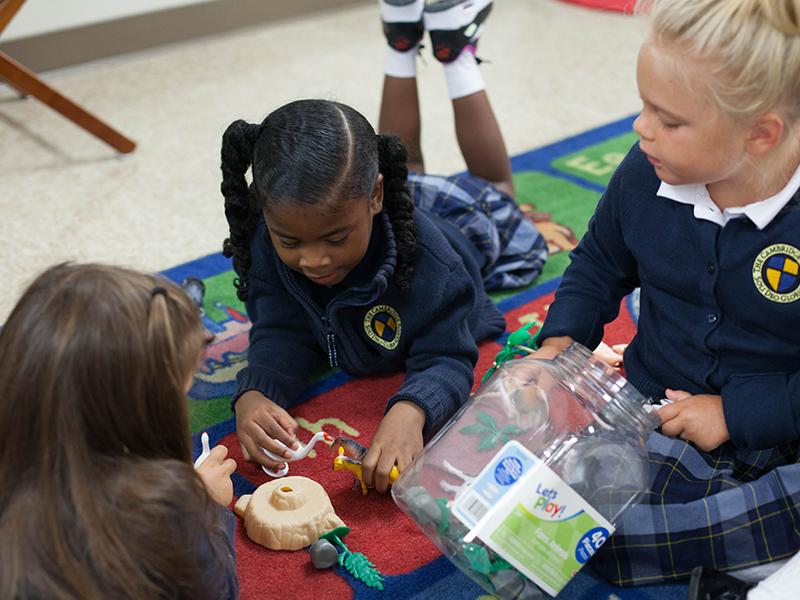 ---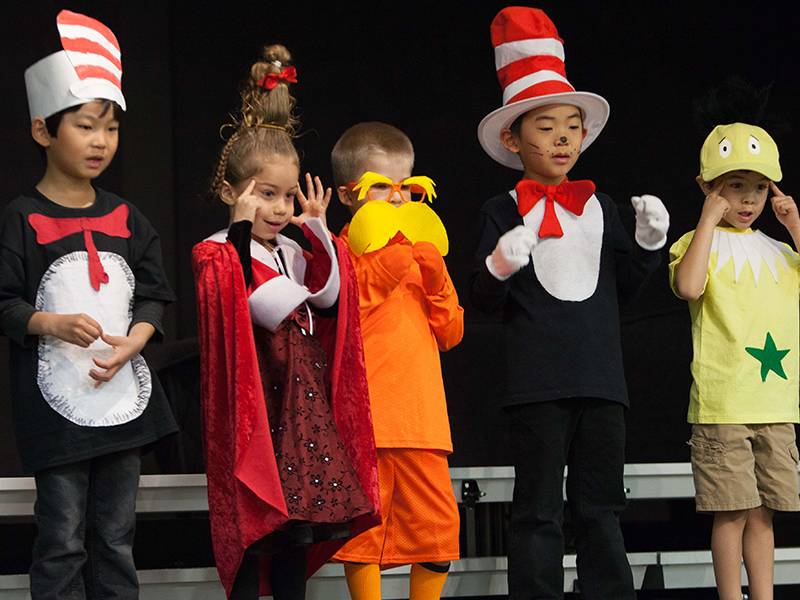 Now Offering Full-Day Jr. Kindergarten
Call or Visit for More Information
---
Cultivating the Whole Child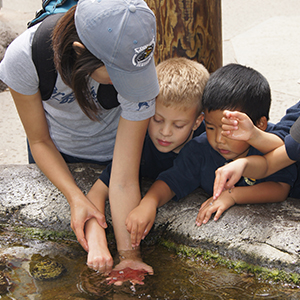 Mind
Academic skills are taught in an engaging and developmentally appropriate manner. Chants, songs, and rhymes are used to help students in the learning process. Hands-on, group activities, and individual work are all used in the teaching process as the children learn to be students.
---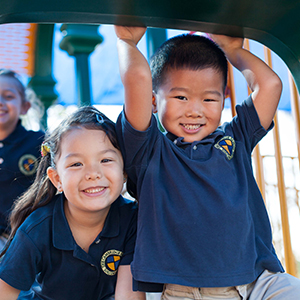 Body
Research shows that physical activity helps improve academic and cognitive performance. Our Jr. Kinder program focuses on keeping the children active through free play time during recess, active movement throughout the day in the classroom, as well as structured time in our motor lab.
---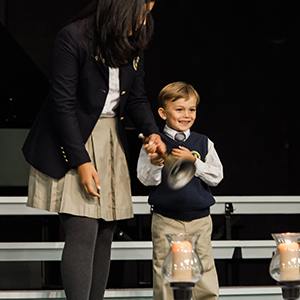 Soul
As the Jr. Kinder students are learning what it means to be a part of a group in the classroom, it is important for them to learn what is expected of them socially as well as what a virtuous life looks like. Students are taught what it means to love God and their neighbor. The student's understanding of social and biblical expectations help them to have more meaningful relationships.
Academics
See Our Embodied Education In Action
We are excited to show you what this educational experience looks like. Meet our Living Curriculum teachers, interact with our vibrant students, and learn more about your family's place in this community of faith and learning.