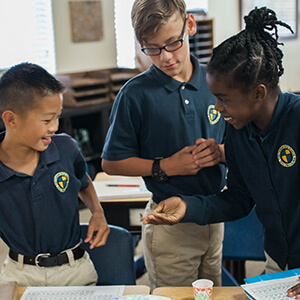 The Cambridge School aims to develop students who are marked by their virtue and intellect; students who love to learn, think clearly, and communicate winsomely and graciously. To accomplish this vision we have adopted, since our founding, the time-tested model of education called "classical Christian education".
While this educational model existed for over 1500 years in various forms, it fell into decline in the late 1800s due to the rise of industrialization. Over the last 30 years many Christians have discovered the riches of having a rigorous academic course of study married with a robust plan for spiritual formation. The resulting educational renaissance has spawned over 200 like-minded schools across the United States. This movement continues to grow and The Cambridge School desires to be a leader among like-minded schools in Southern California.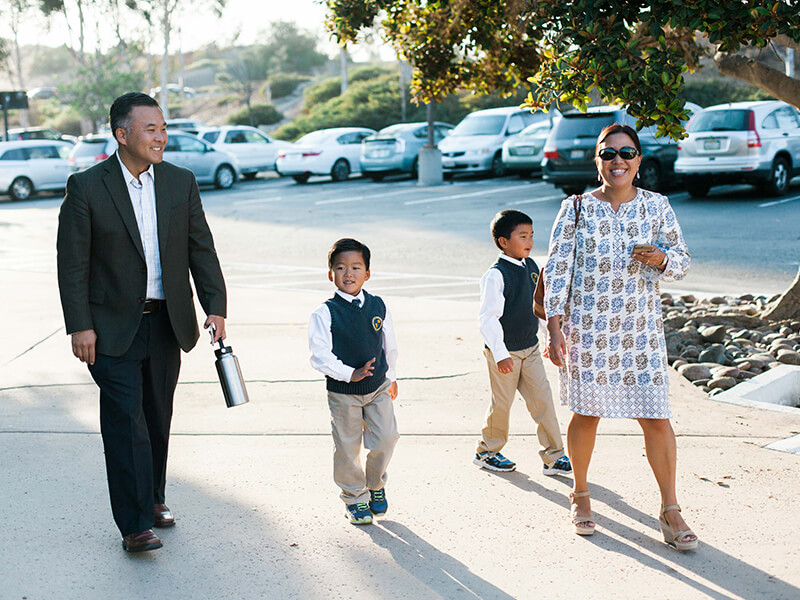 ---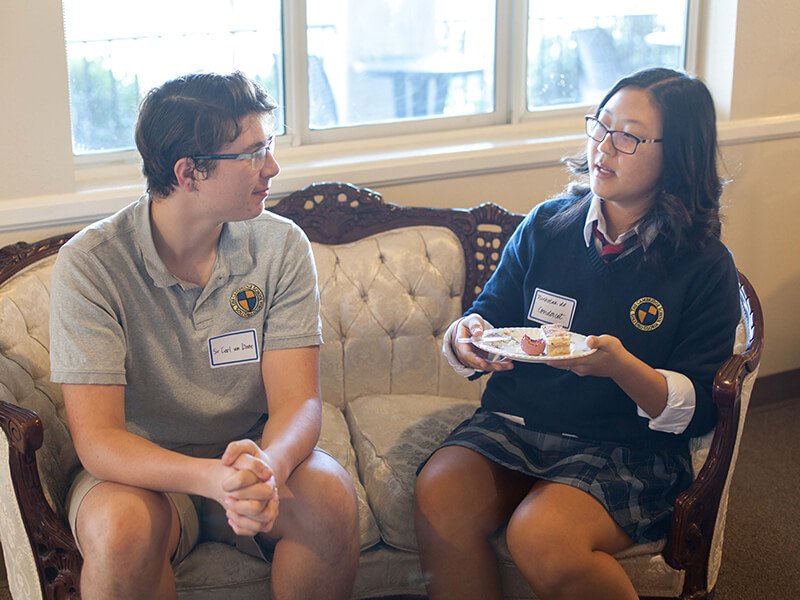 ---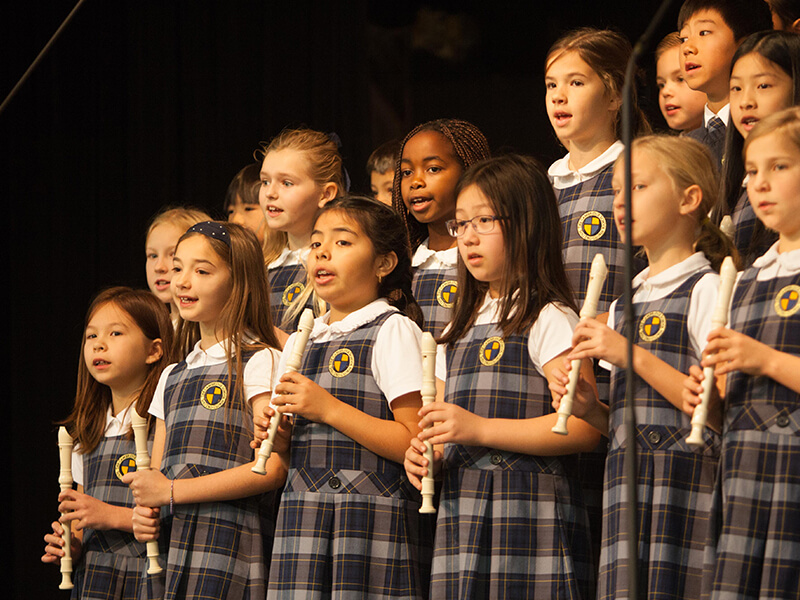 ---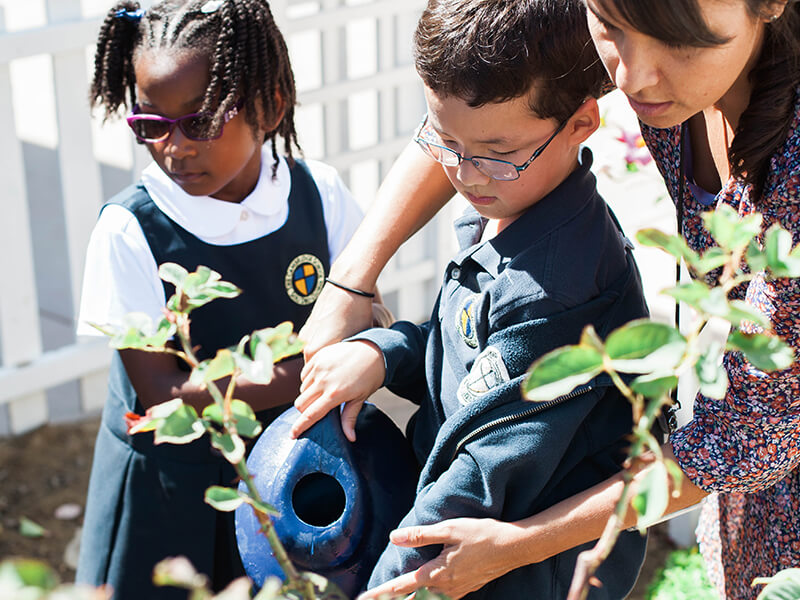 Philosophy & Distinctives
The Mission of The Cambridge School
A website can only tell you so much…
Come see the school in action
---
The only way to truly experience the unique educational environment cultivated at Cambridge, is to visit and see it for yourself.

Join us at one of our Open Houses or Information Nights, or schedule a private tour!
---
RSVP Today!
See Our Embodied Education In Action
We are excited to show you what this educational experience looks like. Meet our Living Curriculum teachers, interact with our vibrant students, and learn more about your family's place in this community of faith and learning.