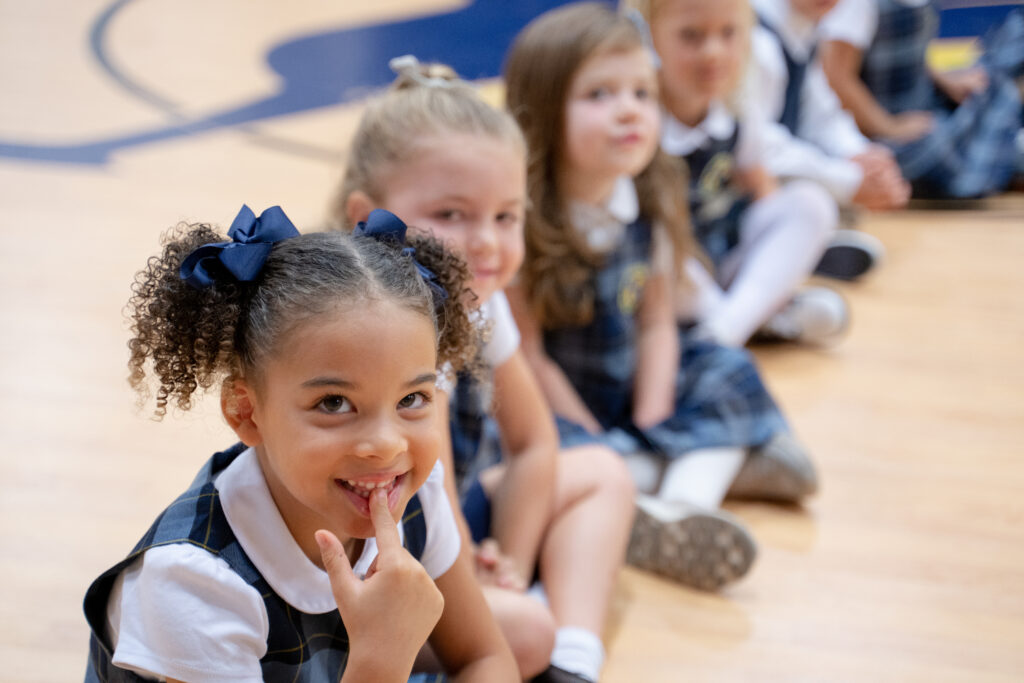 Discover the Advantages of Classical Education in San Diego
Are you seeking a private school education for your child in San Diego? You may be wondering what sets classical education apart from traditional education in San Diego. The Cambridge School's classical education sets itself apart from other options. We believe that a classical Christian education offers distinctive benefits that can help students thrive academically, socially, and spiritually.
What is Classical Education?
At The Cambridge School, we follow the classical model of education. The classical model emphasizes the development of skills such as critical thinking, communication, and problem-solving. Our curriculum is designed to cultivate a love of learning and a deep understanding of the world and our place in it. By integrating Christian principles and values into our teaching, we provide a holistic classical education. This holistic education addresses the needs of the whole person: body, mind, and spirit.
The Benefits of a Classical Education at The Cambridge School
There are many benefits to a classical Christian education at The Cambridge School. Our rigorous academic program prepares students for college and beyond. We accomplish this by teaching them how to think critically and communicate effectively. Imparting a Christian worldview develops a sense of purpose and meaning in our students. This helps them navigate the challenges of life with resilience and faith. Additionally, our emphasis on character development helps students develop the moral values and leadership skills they need to succeed in all areas of life.
Choose The Cambridge School for a Classical Education in San Diego
If you're looking for a private school education in San Diego that offers a classical Christian education with a commitment to academic rigor, character development, and Christian values, then we invite you to consider The Cambridge School. Our experienced teachers and staff are dedicated to providing a challenging and nurturing environment that fosters intellectual growth, spiritual formation, and character development. Contact us today to learn more about how we can help your child reach their full potential with classical education.