Christian Classical K-Prep – 12th Grade
January 11, 2018
6:30pm-7:15pm: Winter Preview Night
For prospective families with students in ALL grades

7:30pm-8:30pm: Upper School Preview
For Prospective and Current families who might be interested in upper school admissions.

The entire community is invited to The Cambridge School Upper School Preview & Winter Preview Night.

This is a great opportunity to see the fruits of the Grammar School and the slow, intentional cultivation of wisdom, virtue, and excellence.

RSVP Today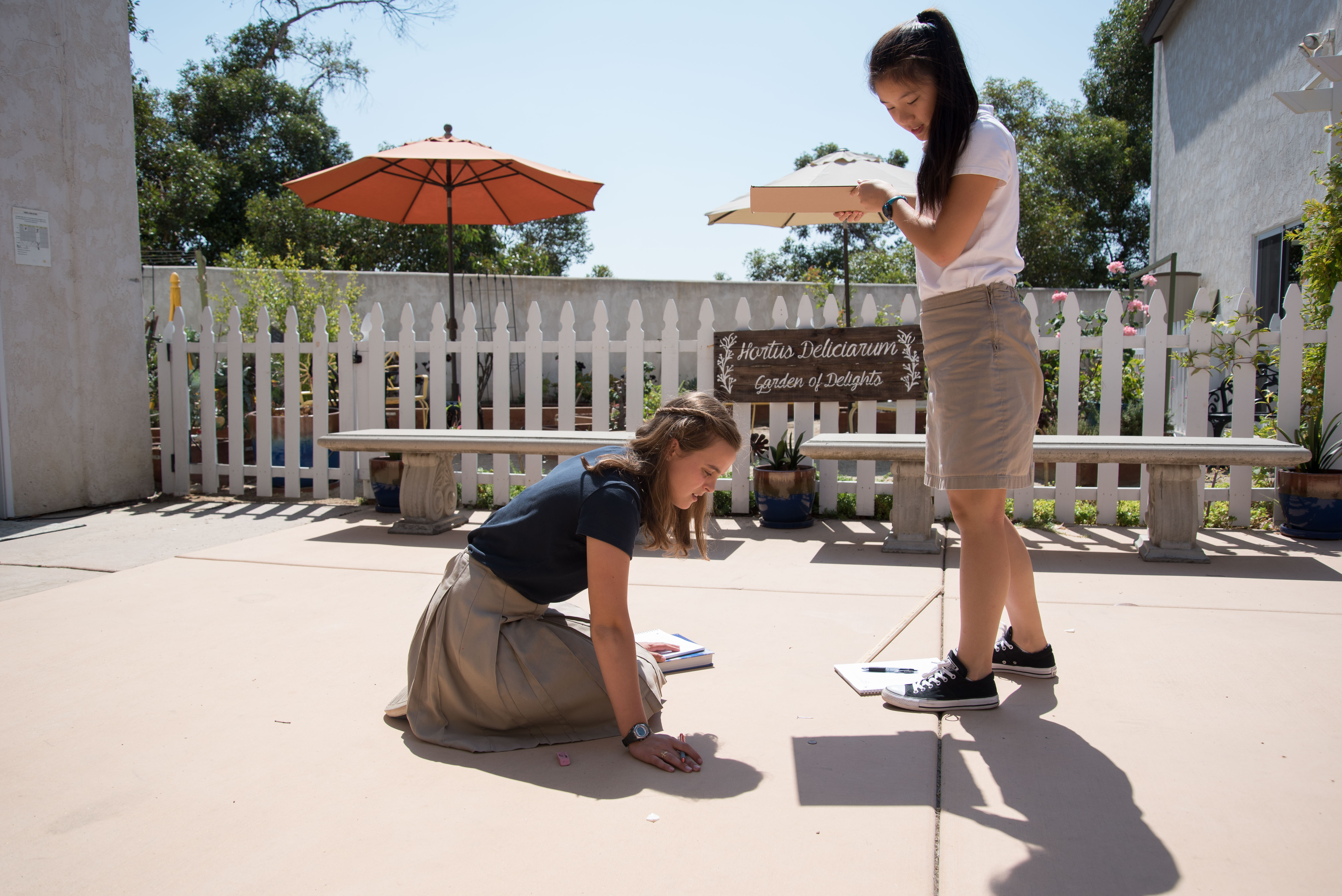 ---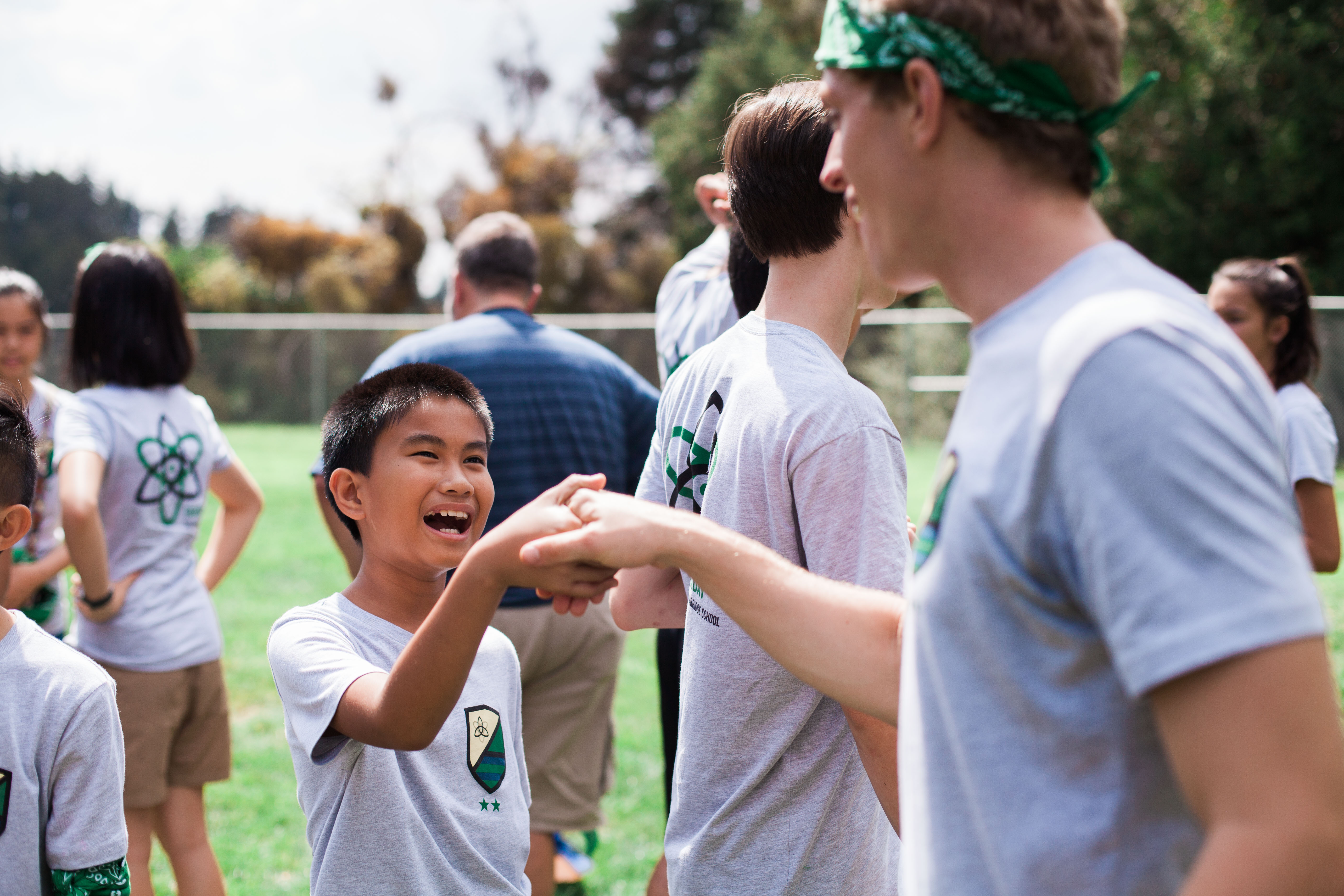 "Quite simply, my child is flourishing here,
and I see the excitement for learning in their classmates as well."Cambridge Parent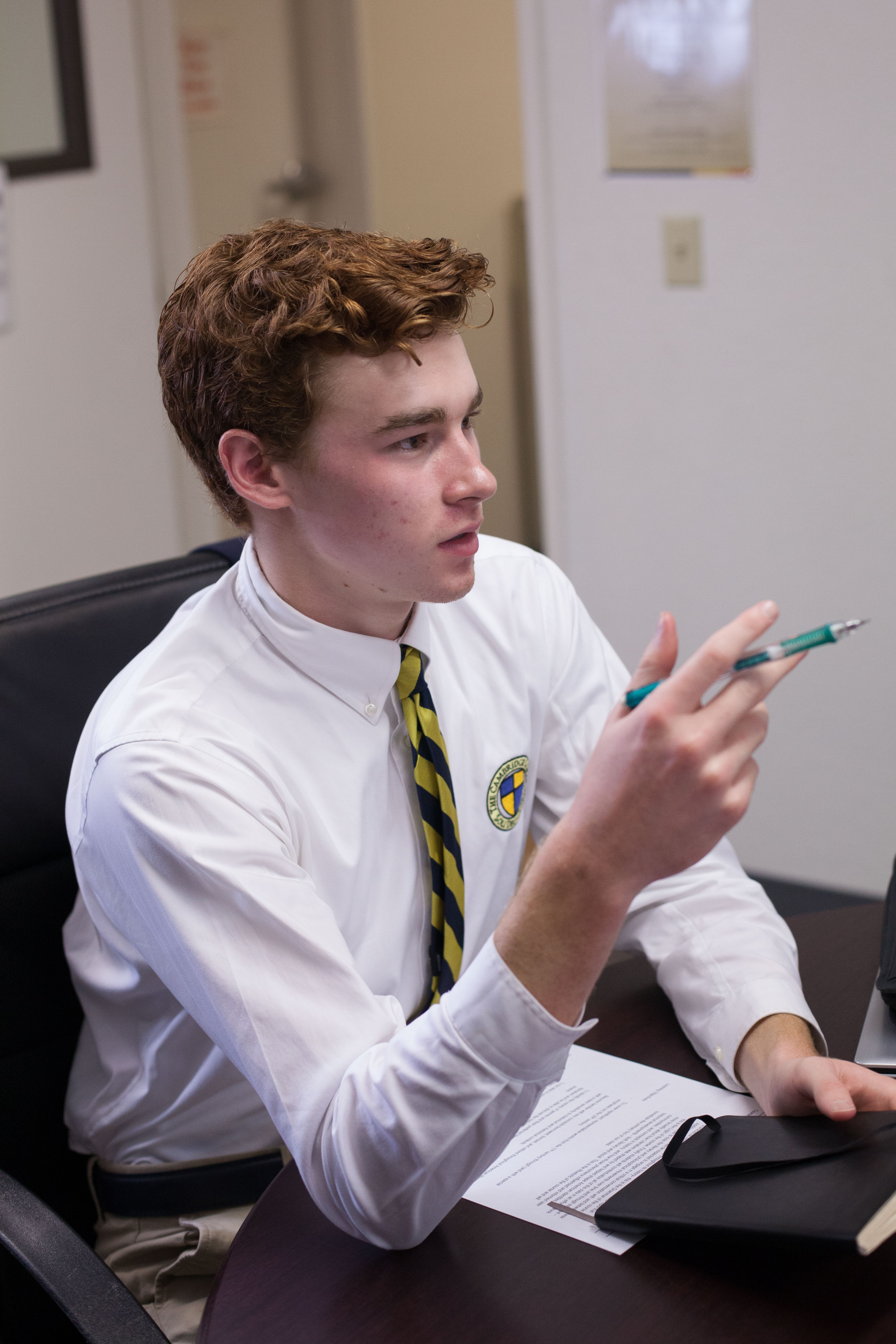 Preview Night (6:30pm)
Learn about the goal of a Cambridge education from a student and our Founder & Head of School. Like you, we believe mere college entrance and preparation is a goal far too small for education.
Upper School Preview (7:30pm)
Learn about our life-giving, robust, and distinct pedagogy:
Logic
Rhetoric
Latin
Math
Physical Science
Literature
Bible/History
The House System
Hear from the Upper School Principal and Faculty
RSVP Today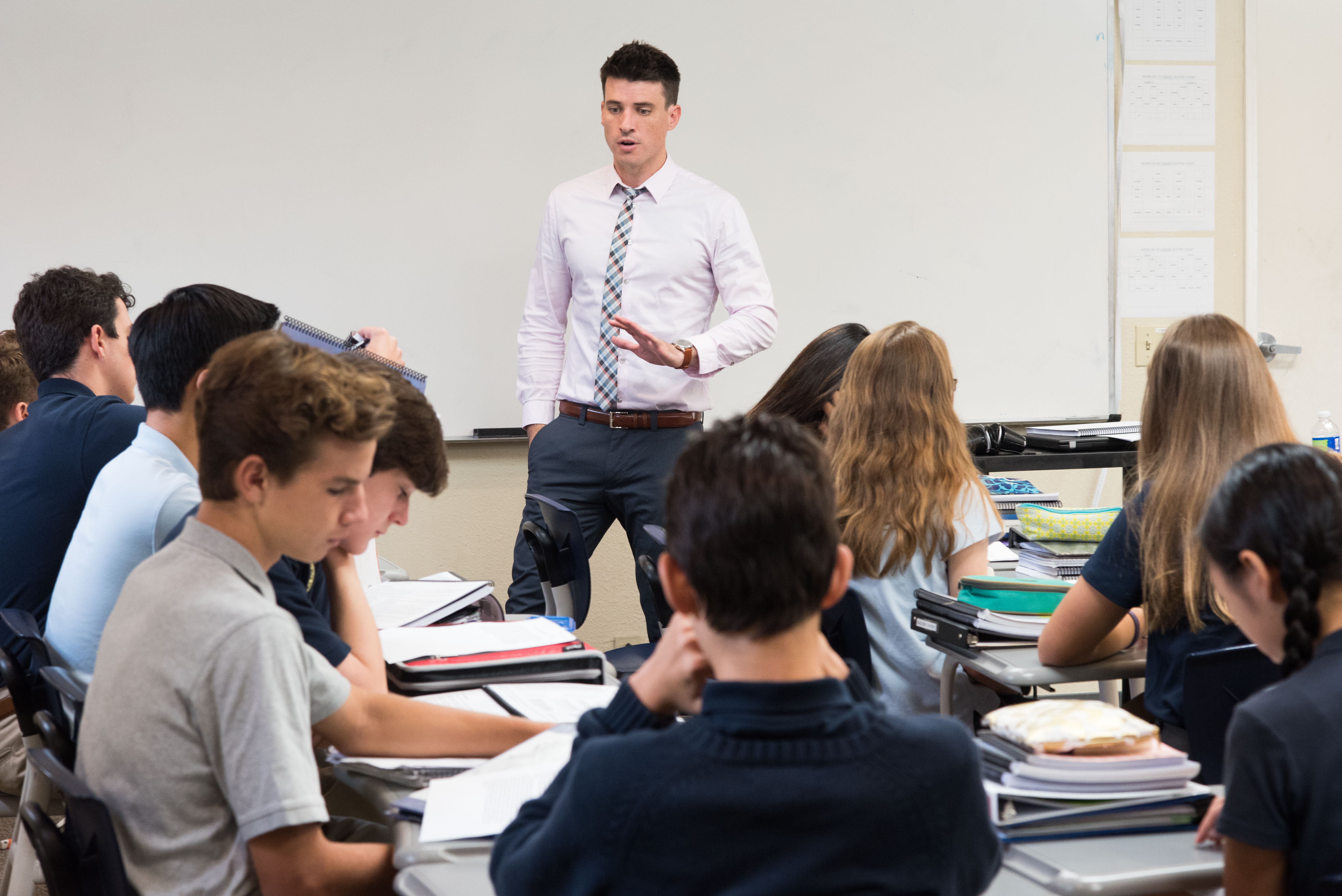 Formation
not mere
Information
---
We are not simply concerned with what kind of student your child is, but we are concerned with what kind of person your child is becoming.
What do you want your child to look like, not just when they are 18, but when they are 30, 40 and 50?