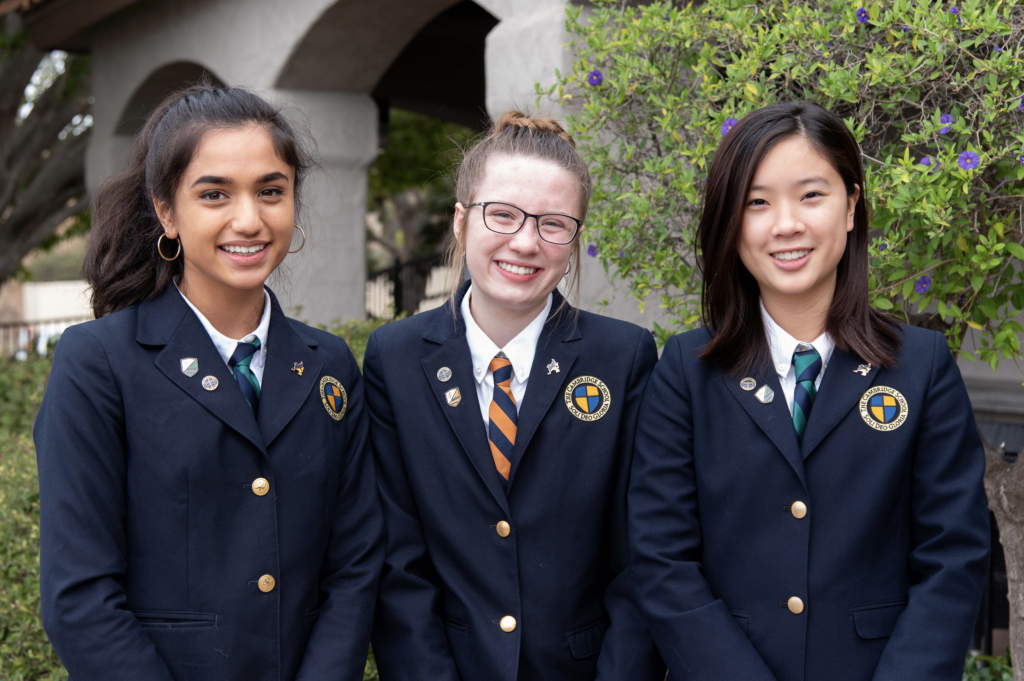 National Merit Commended Students 
We give thanks to God and are pleased to announce that three members of the class of 2019 of The Cambridge School have achieved the title of National Merit Commended Student!  Congratulations to Annaclare Splettstoeszer, Annalisa Lim and Jasmine Rupani.  These students placed among the top 50,000 scorers of more than 1.6 million students who took the 2017 Preliminary SAT (PSAT.) 

While standardized tests are not what we ultimately value in a Cambridge education and they can do little to help measure the cultivation of wisdom and virtue in our students, we are glad to have students who are doing well on tests like these.  Soli Deo Gloria!